A developer geared for excellence and a prosperous future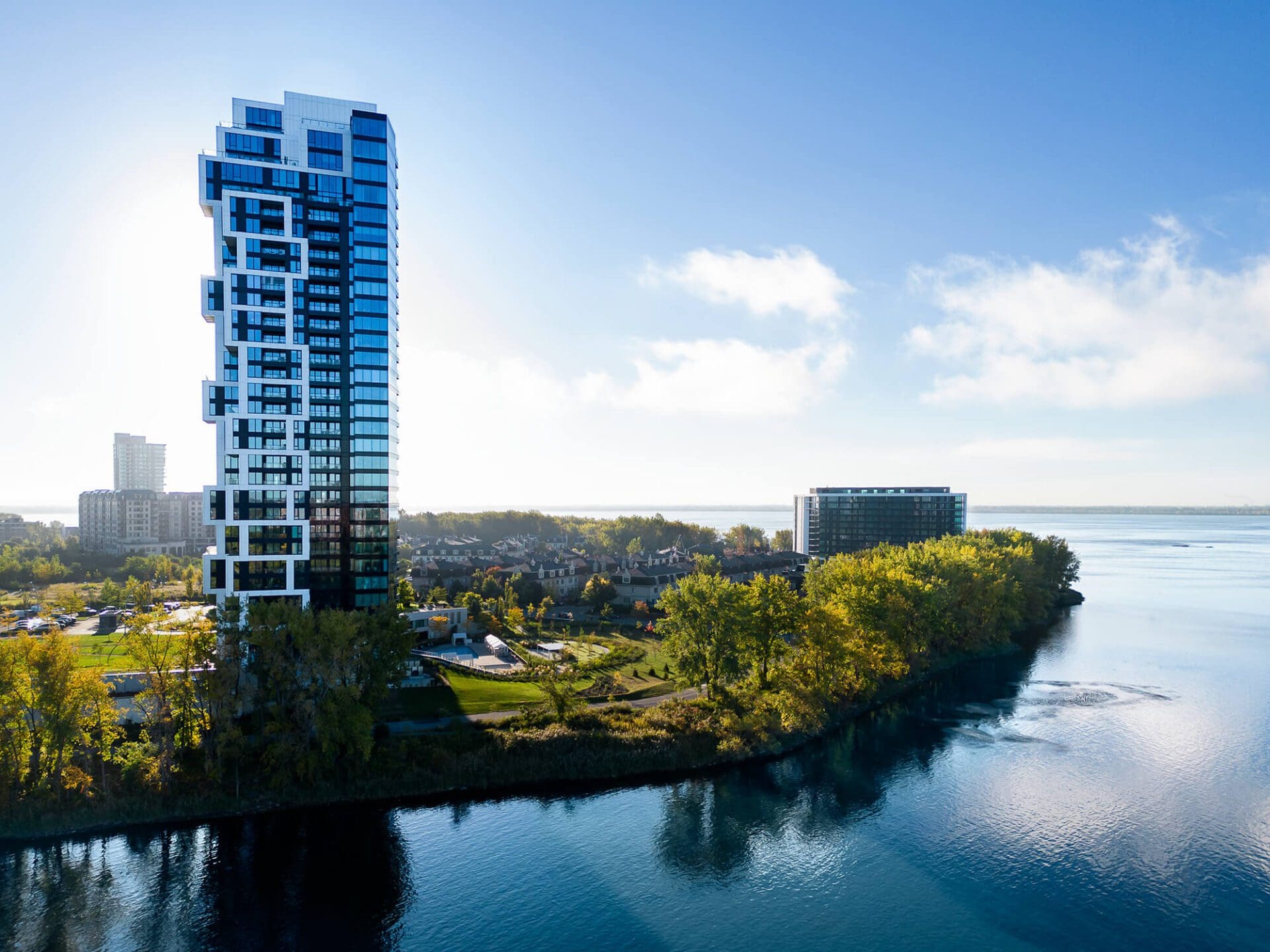 About us
Westcliff is a privately owned property development company that unlocks each property's full potential.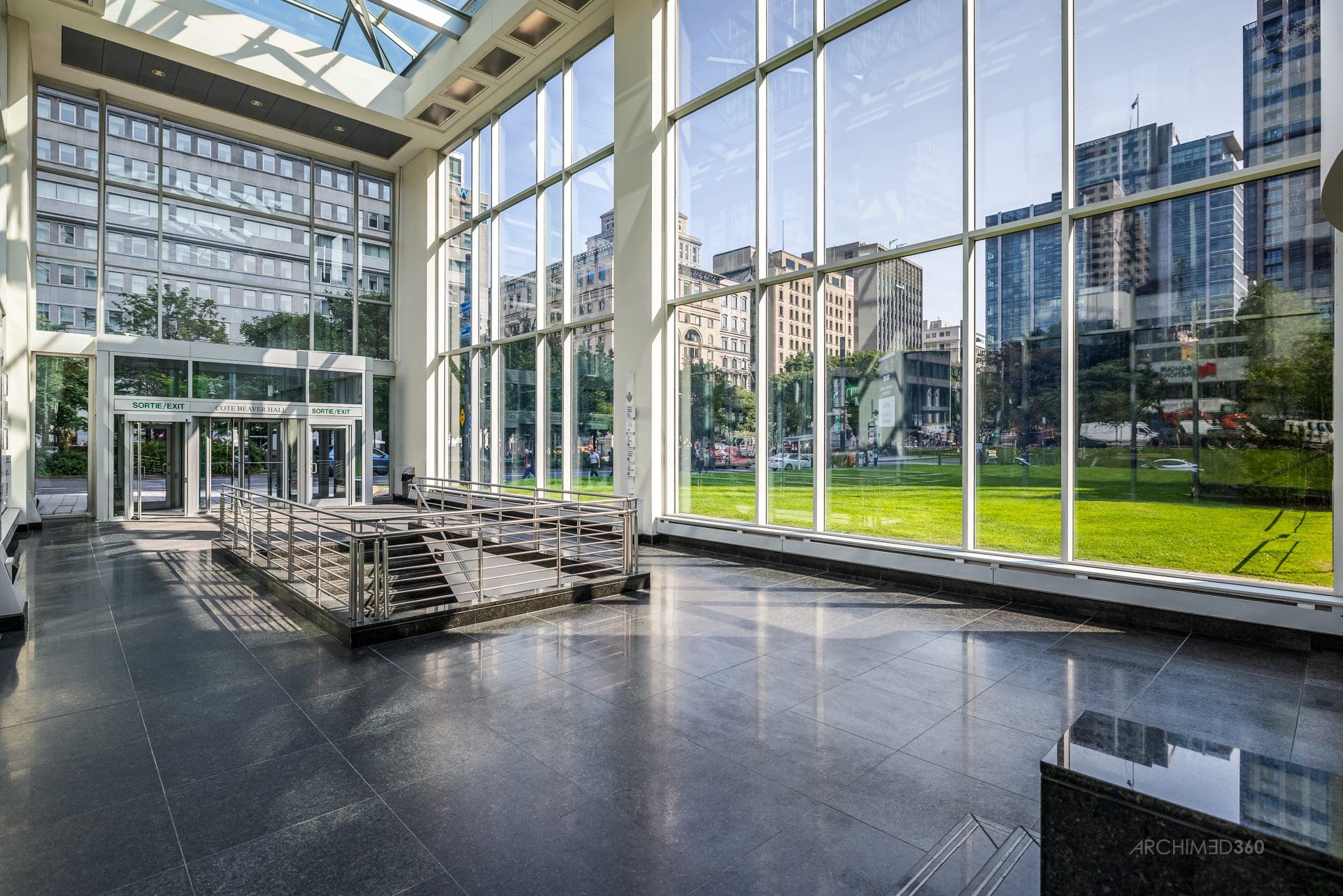 For over 50 years, our company has actively developed prestigious properties in Canada and the United States. Beyond our role as developers, we also build and manage commercial, industrial, and residential property projects.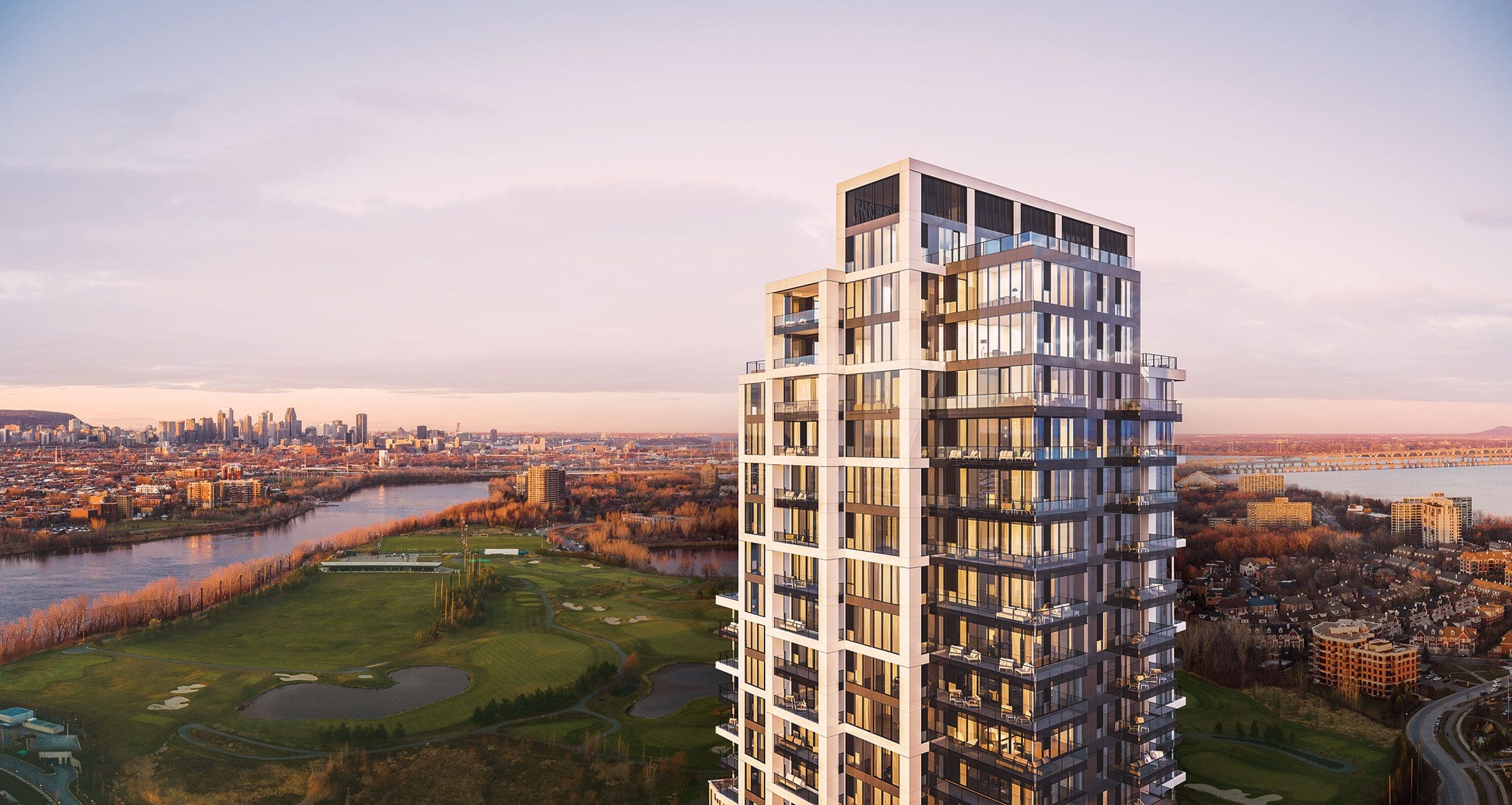 REAL ESTATE PORTFOLIO
A real estate portfolio built on over 50 years' experience in development, construction, and project management.