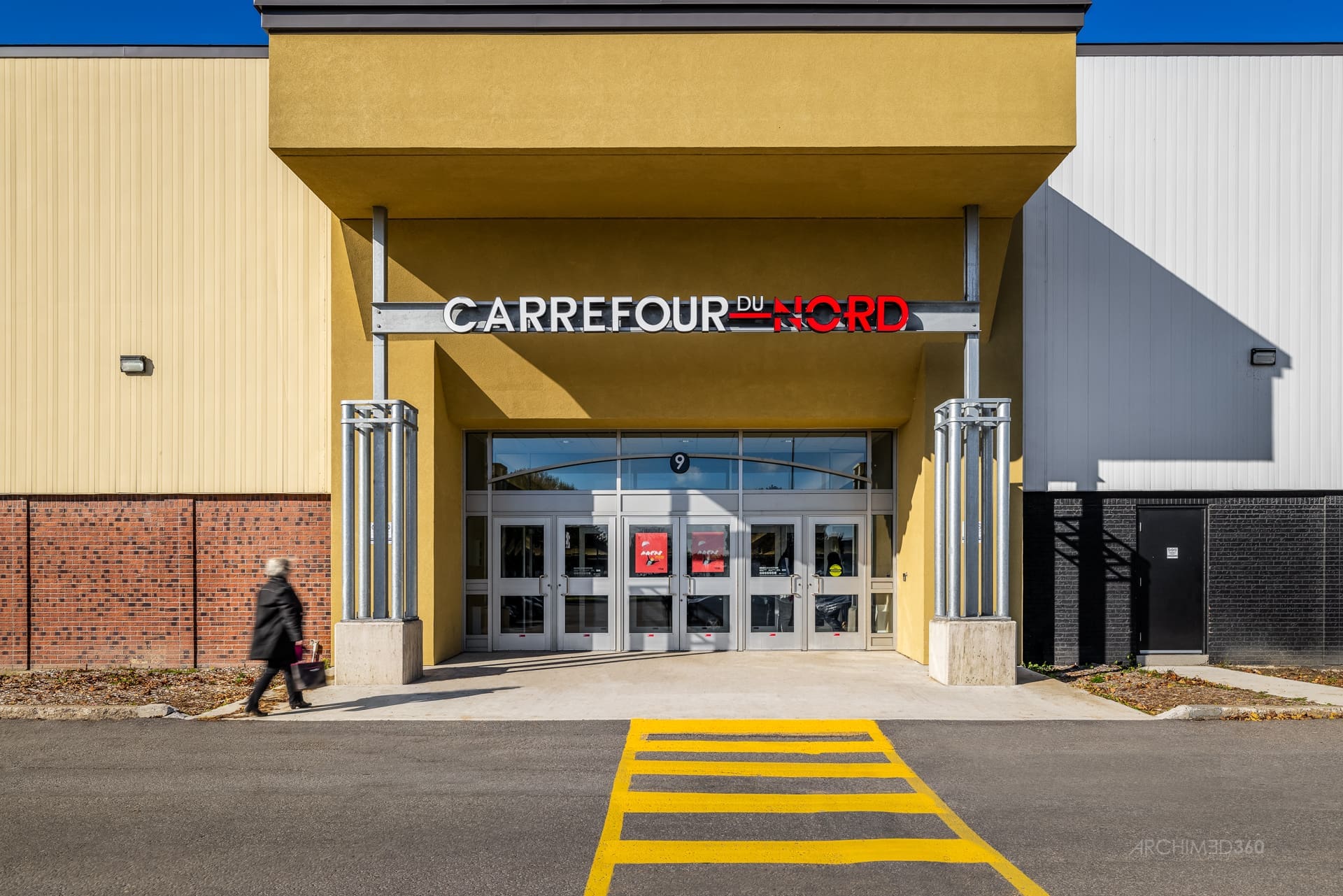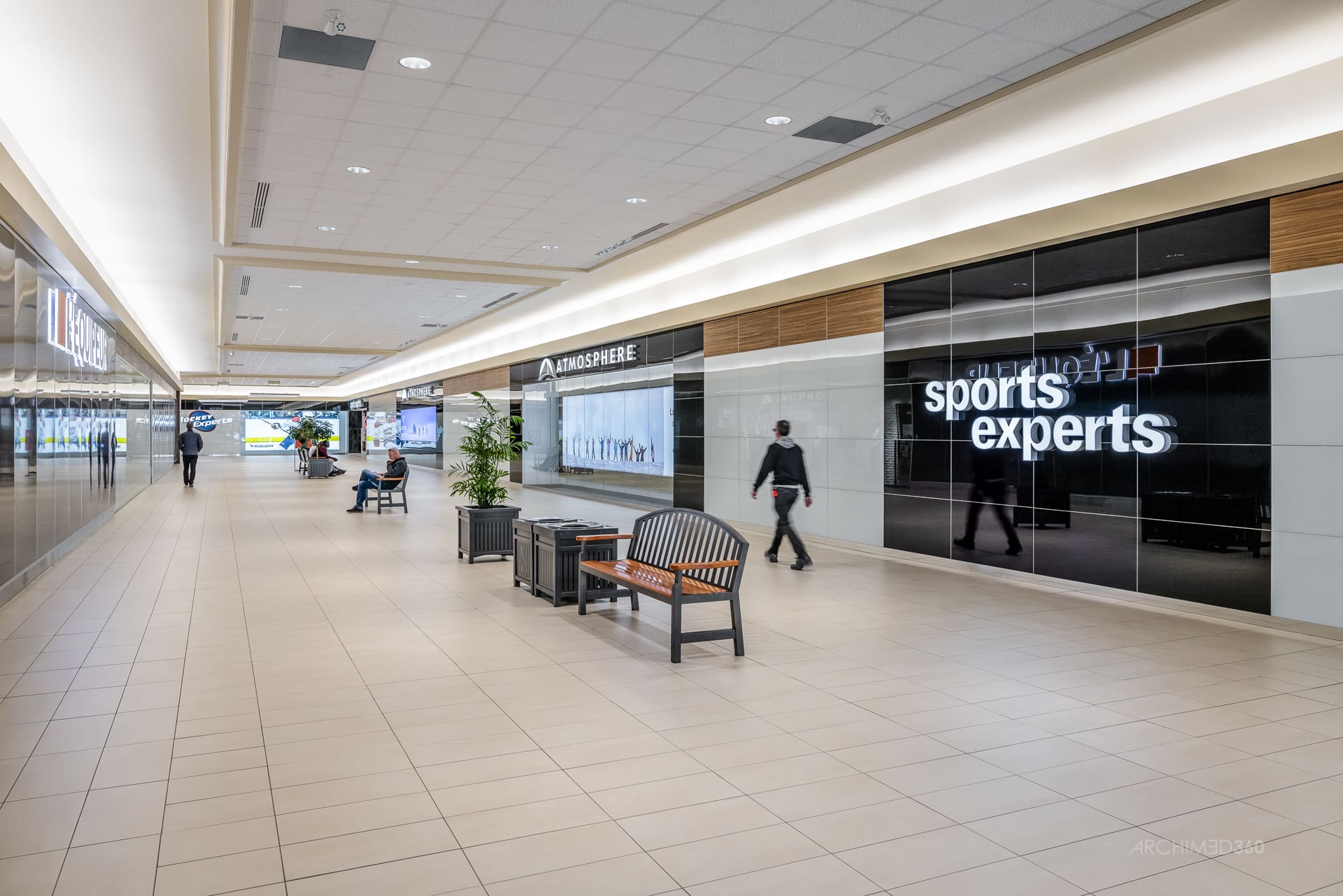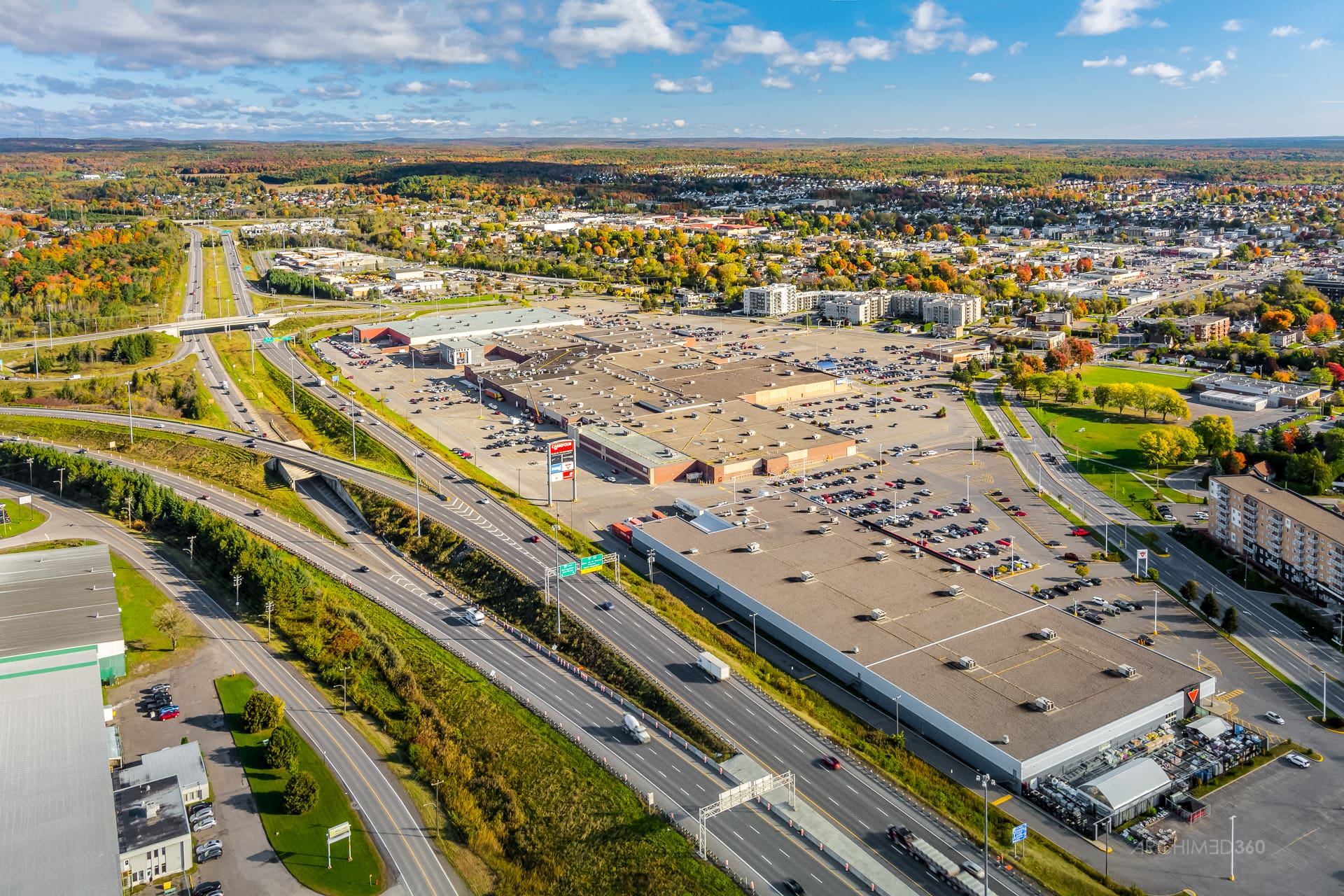 description
Located at Exit 45 of Autoroute 15 North, Carrefour du Nord is the largest shopping centre in the Laurentians and serves more than 375,000 people. Carrefour du Nord has an excellent selection of national and regional fashion retailers, as well as many service-oriented stores.
Surface area
617 687 sq.ft
Adress
900, boulevard Grignon Saint-Jérôme (Québec) J7Y 3S7
Speak to a resource person
Contact us for more information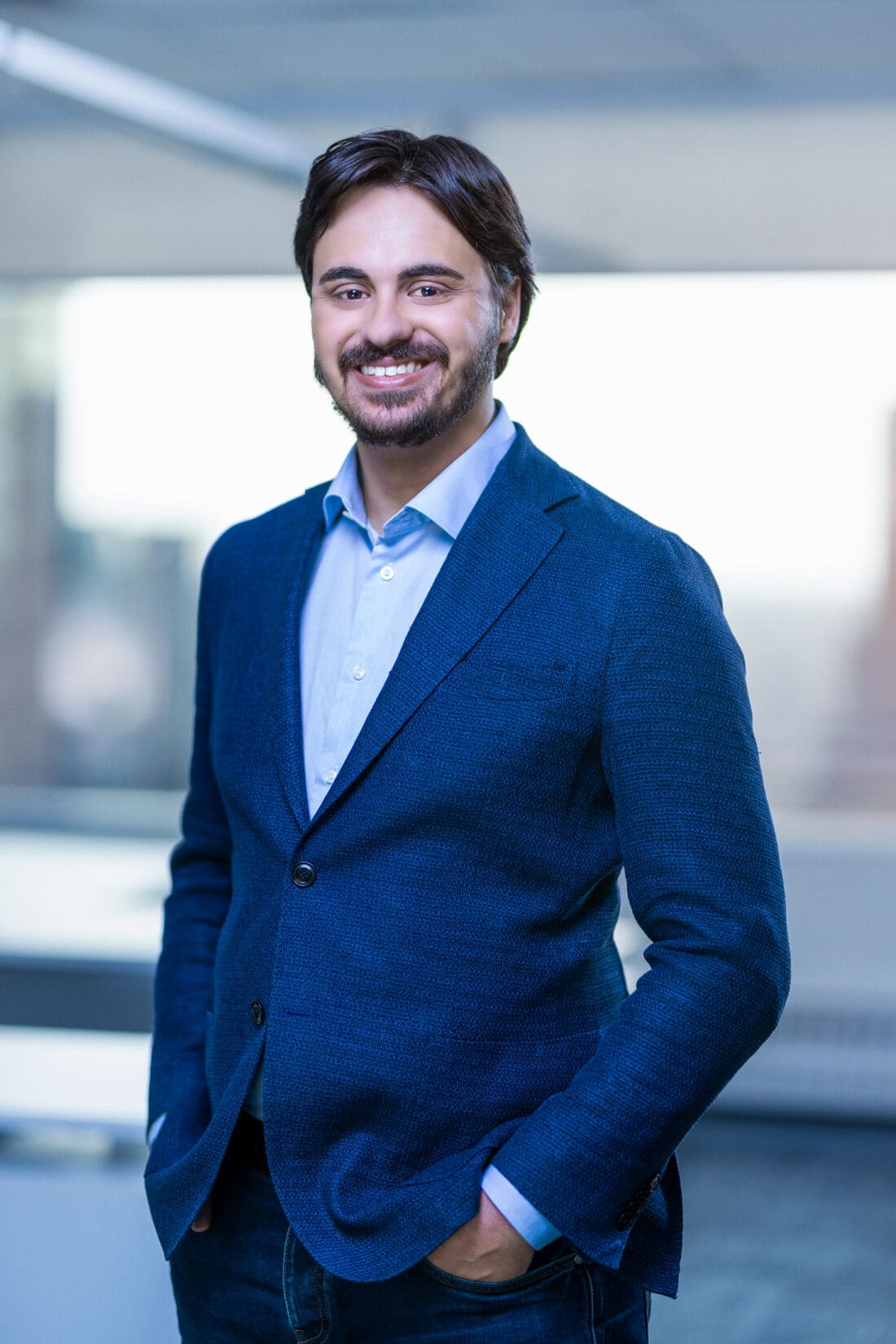 Senior Leasing Manager, Westcliff

Adam Bréard

General Manager, Carrefour du Nord

Marc-André Pellerin
A certified shopping center

Certification BOMA BEST
Silver BOMA BEST Certification
Do you have a project you'd like to discuss?
Contact us