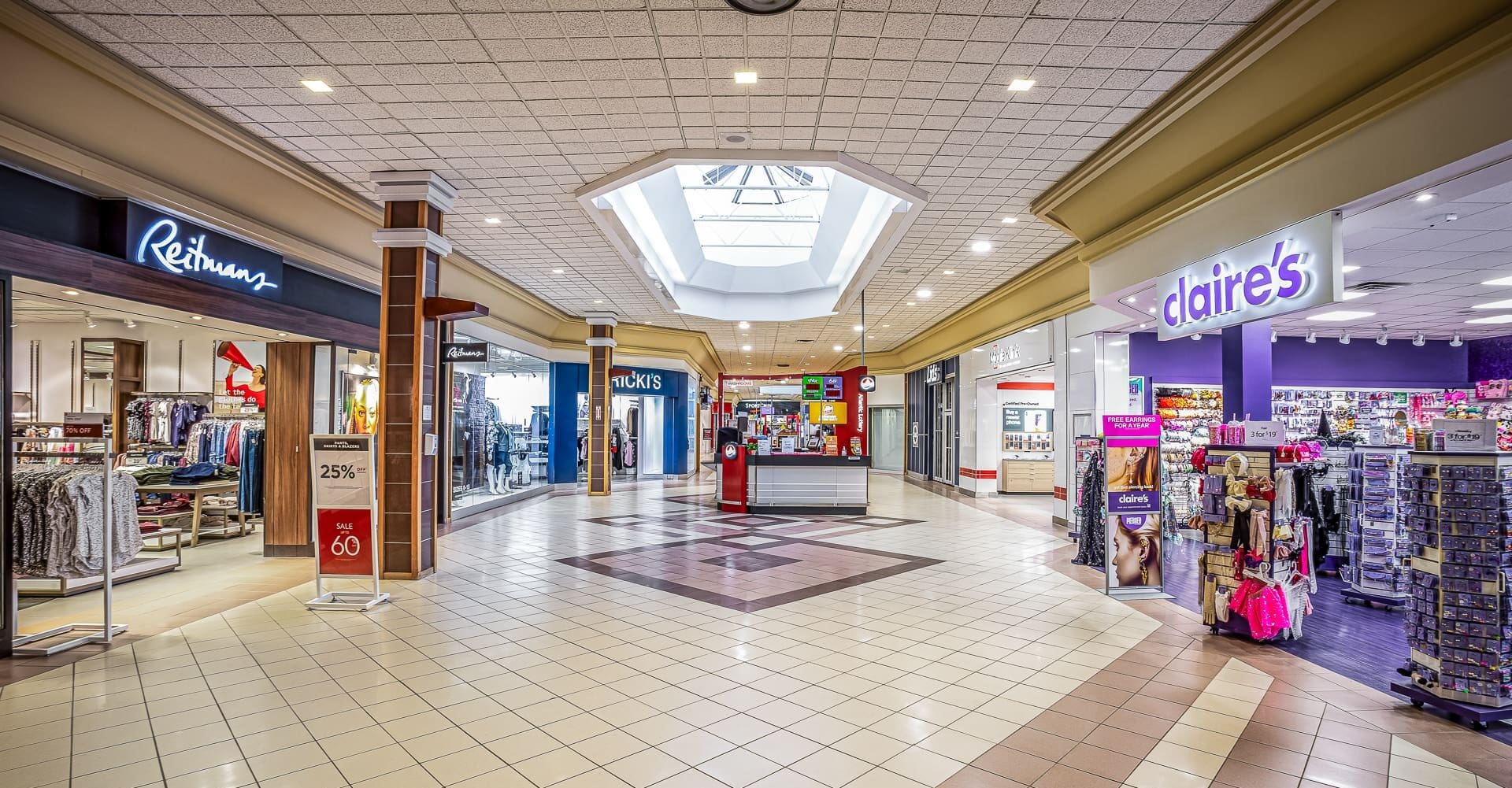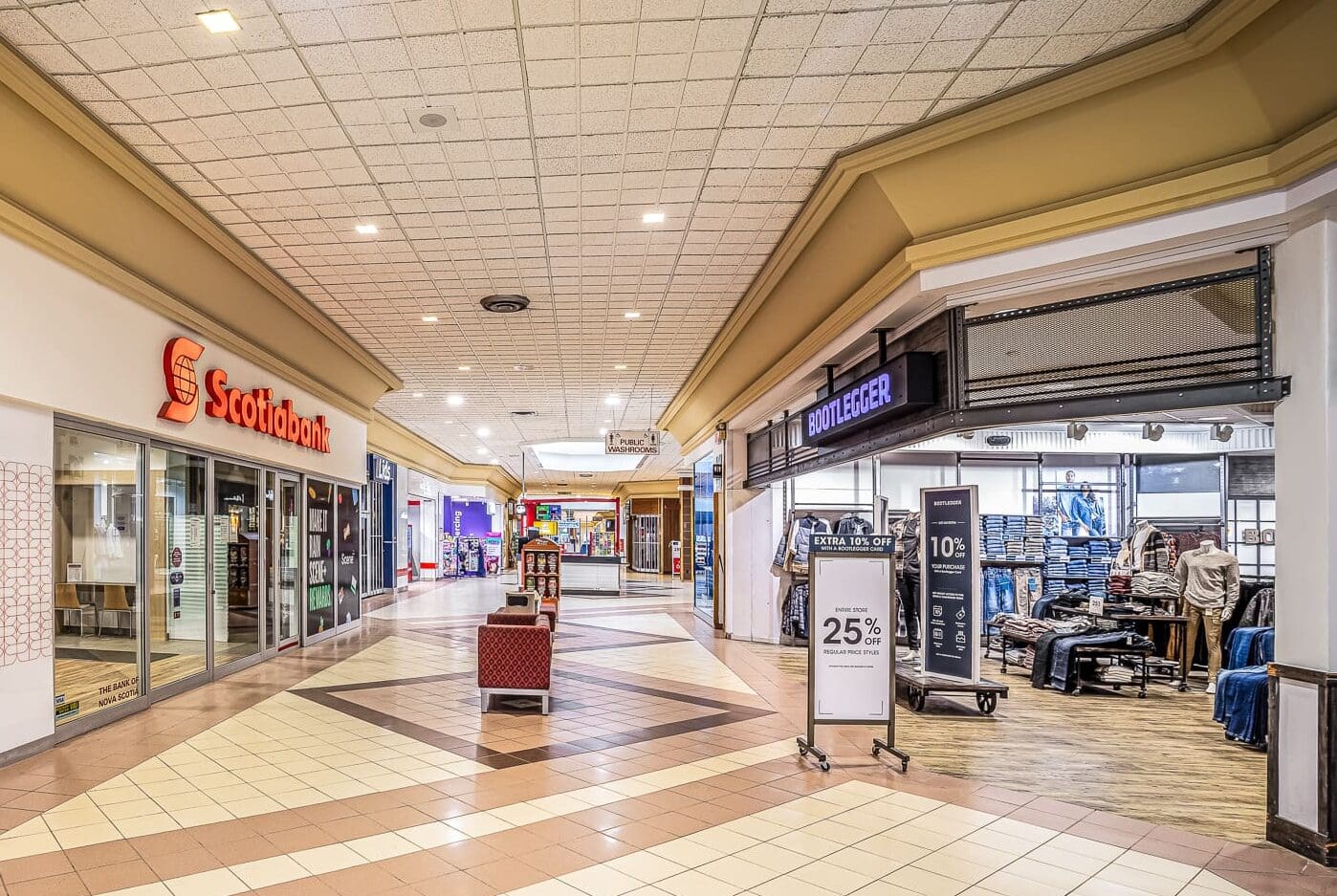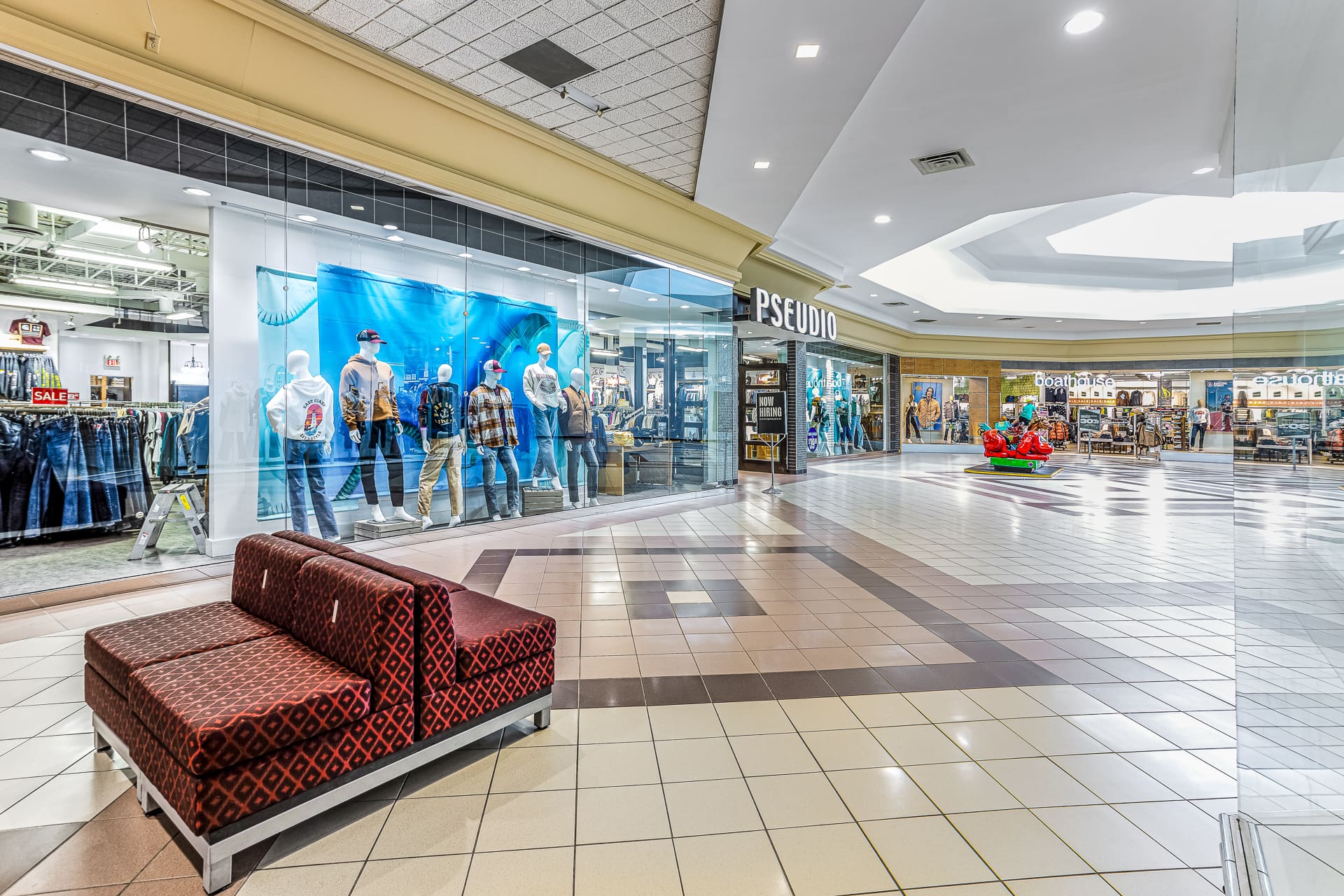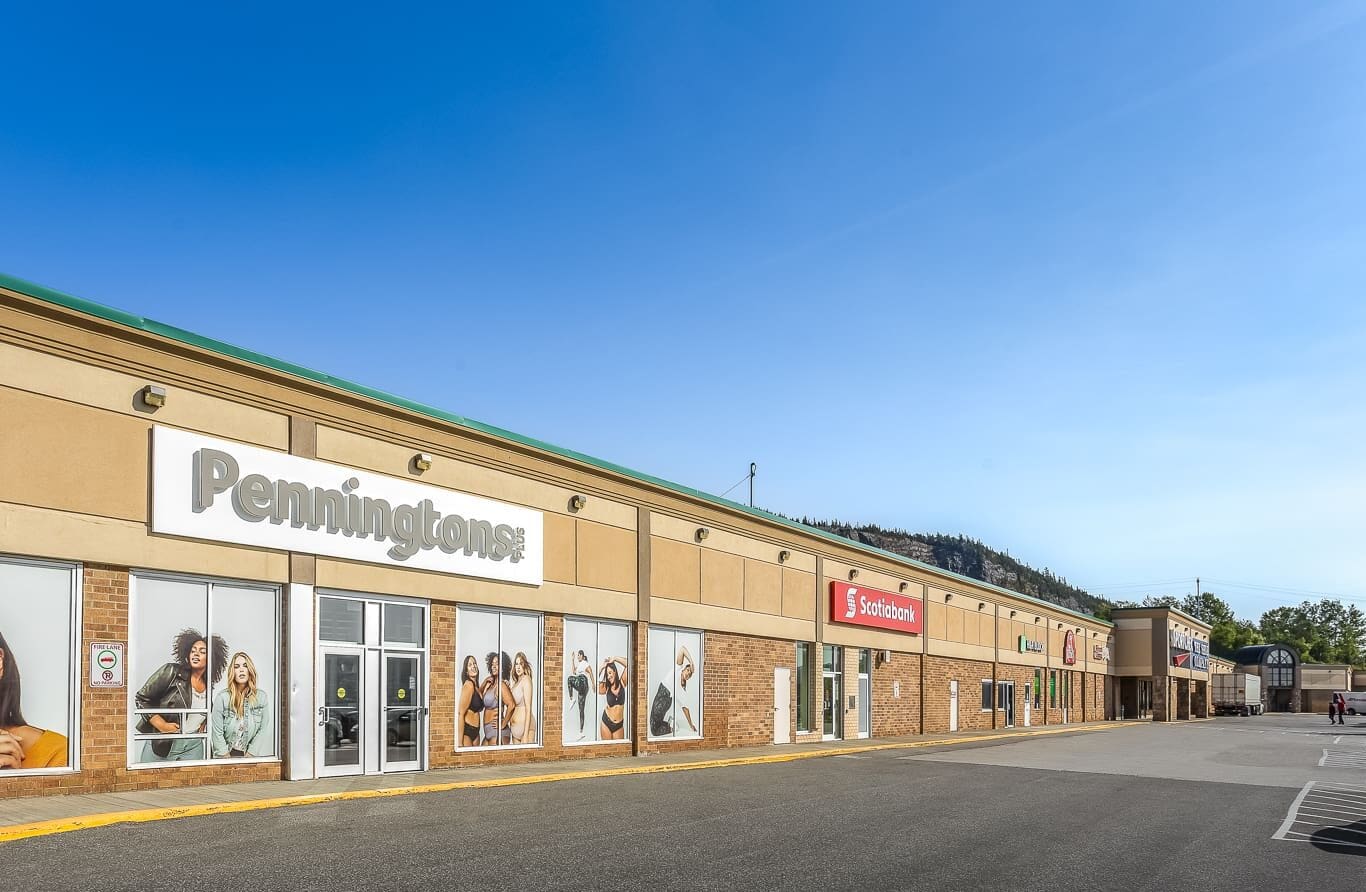 description
Located at the intersection of Confederation Drive and Maple Valley Road, Corner Brook Plaza is a prime shopping destination in the Corner Brook area and on the eastern part of Newfoundland. The customer catchment area covers over 77,000 people.
Surface area
241 458 sq.ft.
Address
44 Maple Valley Road, Corner Brook, Newfoundland A2H 6L8
Speak to a resource person
Contact us for more information

Consultant, Leasing, Westcliff

Norma Howieson

General Manager, Corner Brook Plaza

Byron Bellows
MORE DETAILS
This shopping centre features national, regional, and local retailers and generates sales of about $350 per square foot.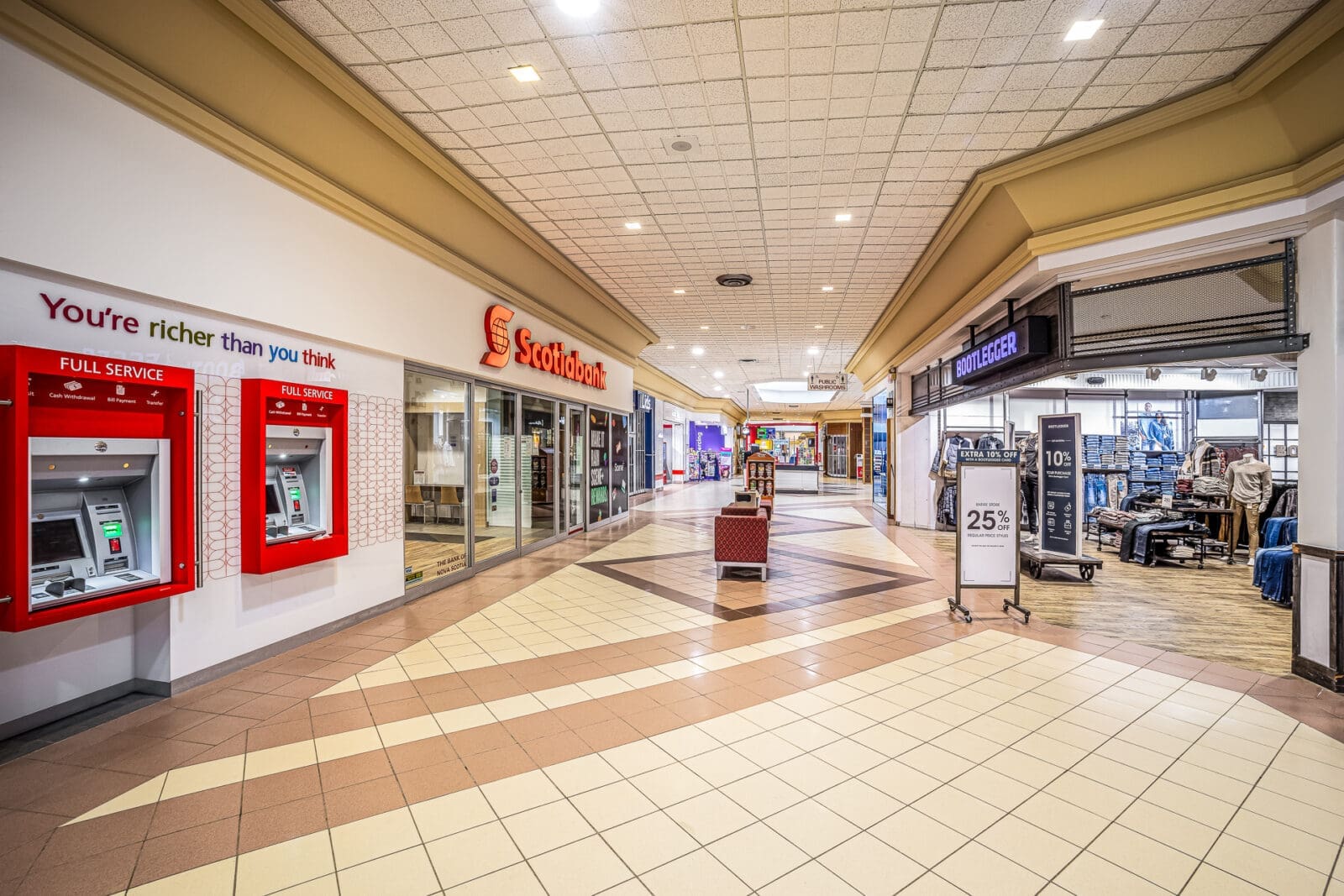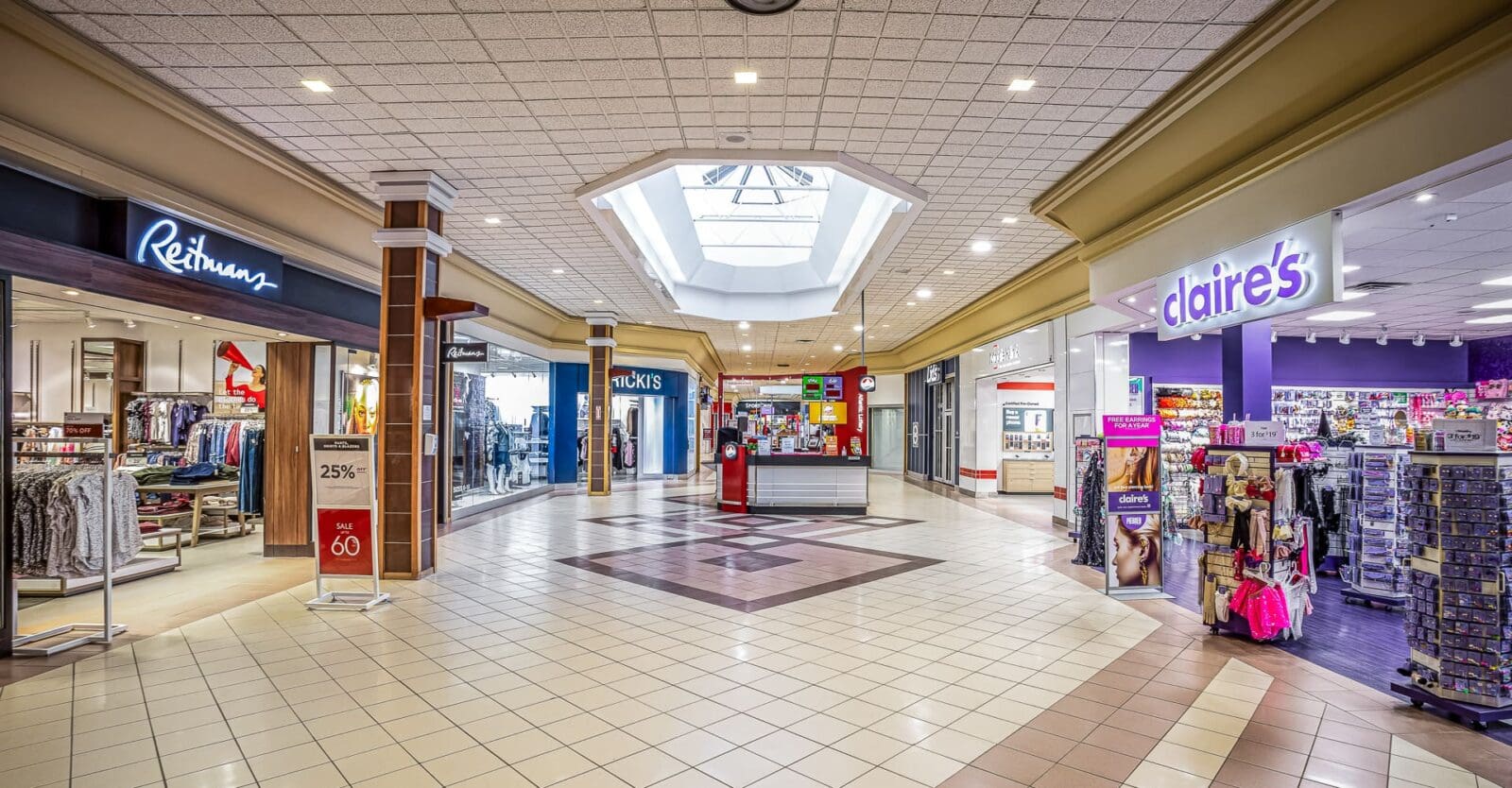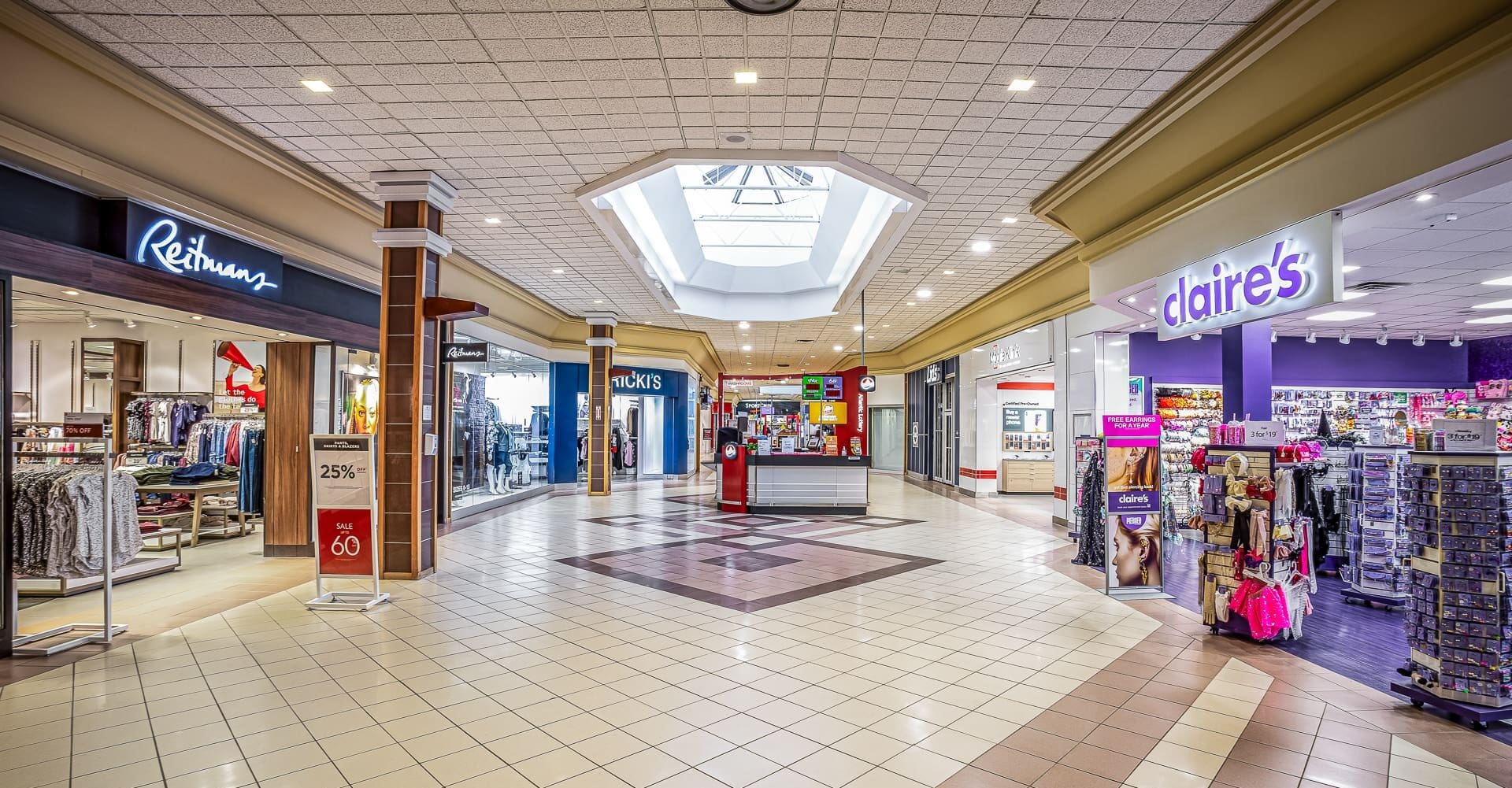 Do you have a project you'd like to discuss?
Contact us