description
Located opposite Galeries Terrebonne, Les Immeubles Dalpa is an open-plan shopping centre that can be reached from Exit 22 off Autoroute 25. Ideally situated on Moody Boulevard, it enjoys excellent visibility and a high customer traffic generated by Galeries Terrebonne.
Surface area
48 372 sq.ft.
Address
1348 à 1358, Moody blvd, Terrebonne (Quebec) J6W 3K9
Speak to a resource person
Contact us for more information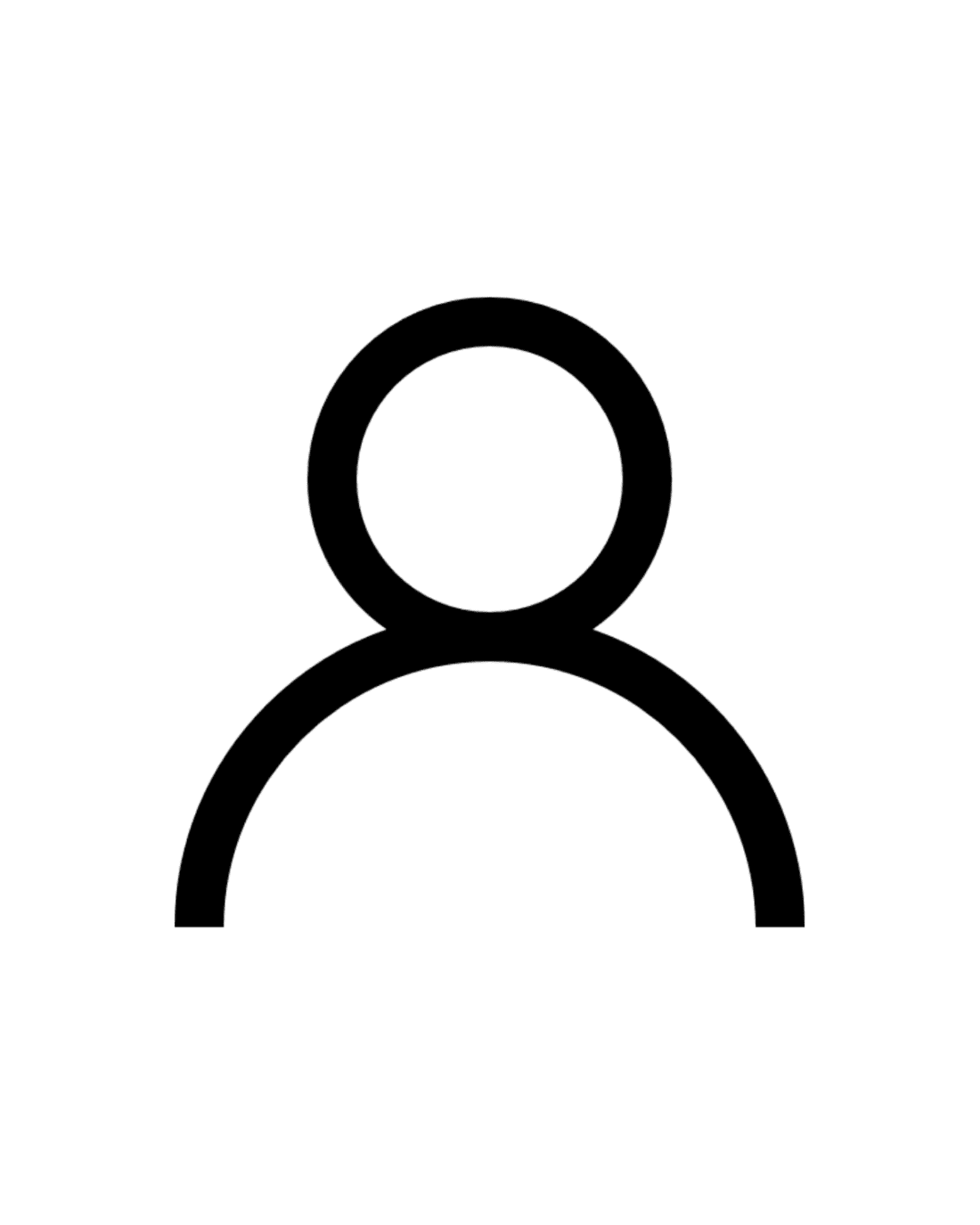 Leasing Manager, Westcliff

Sandy Medeiros

General Manager, Galeries Terrebonne

Magali Arbour Roy
Do you have a project you'd like to discuss?
Contact us