Back to properties
Availability
Méga-Centre Drummondville
Drummondville, Canada
Shopping centres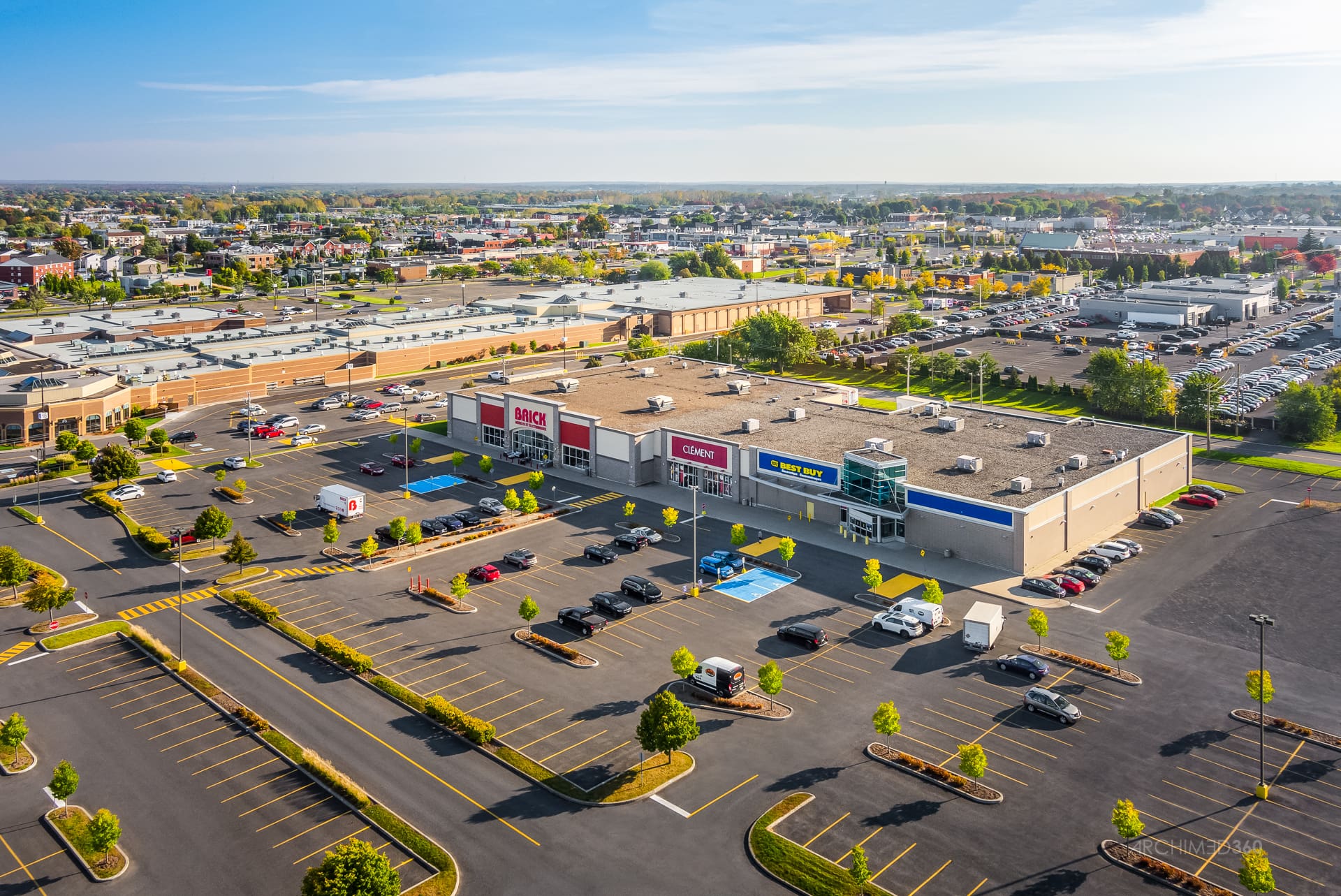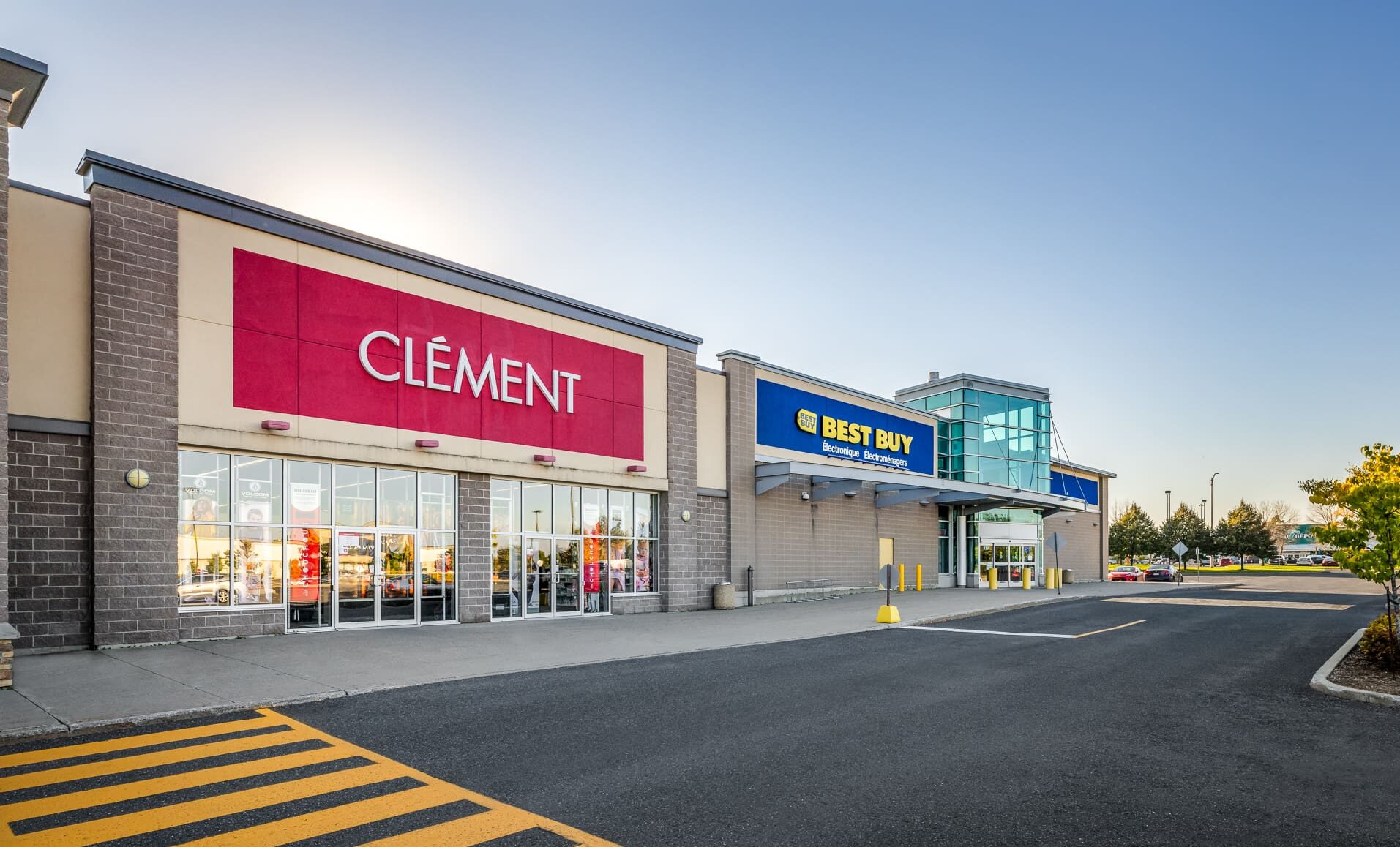 description
Located on Hains Street, just behind Promenades Drummondville, Méga-Centre Drummondville is a 125,000 sq. ft. retail development that underwent two phases of development in 2008 and 2012.
Address
850 Hains Street, Drummondville, Quebec J2C 5N9
Speak to a resource person
Contact us for more information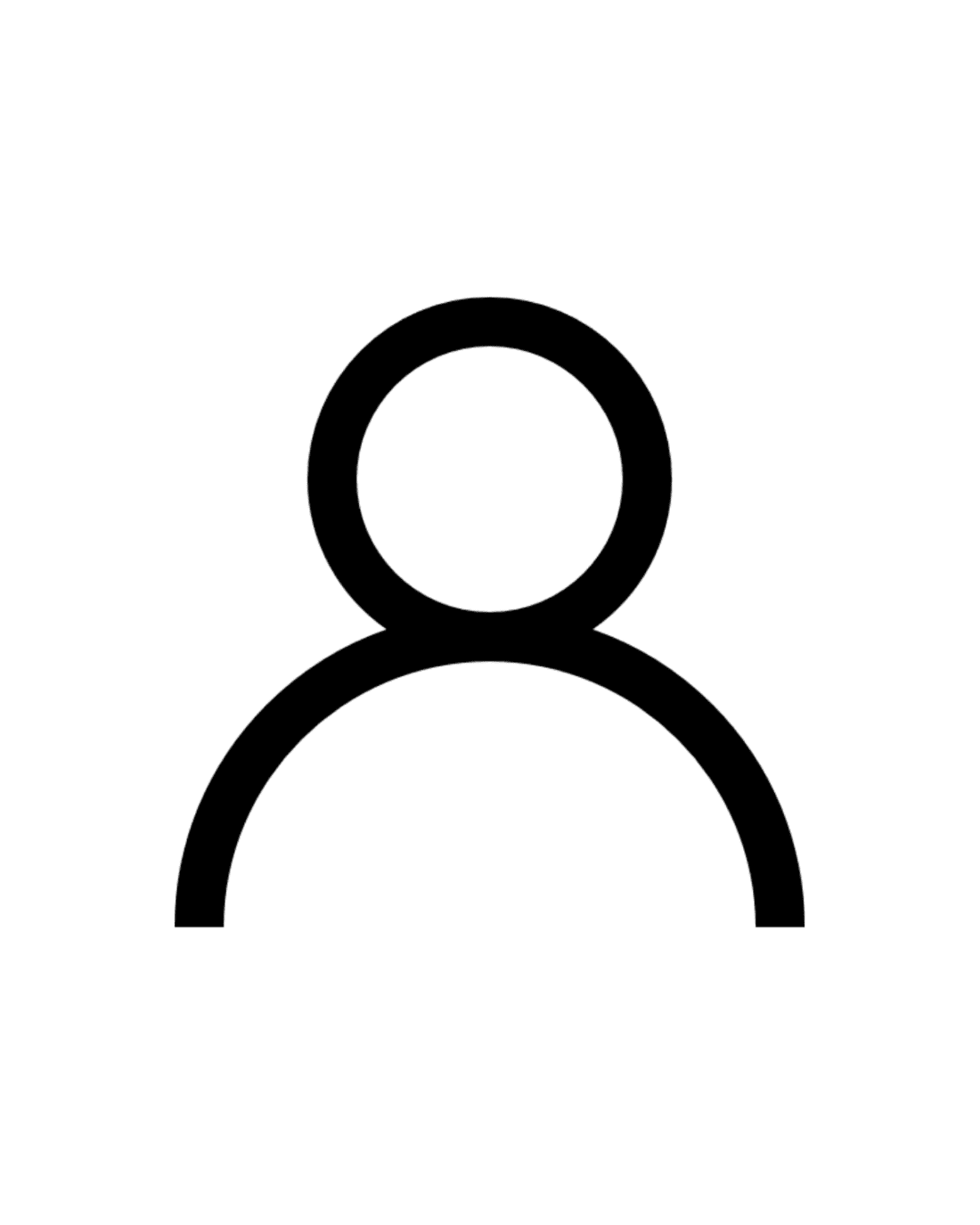 Leasing Manager, Westcliff

Sandy Medeiros

General Manager, Promenades Drummondville

Stéphanie Shooner
MORE DETAILS
Current tenants include Best Buy, Clément, Brick, Winners, Michaels, and Toys "R" Us. More than 30,000 square feet are still available for development.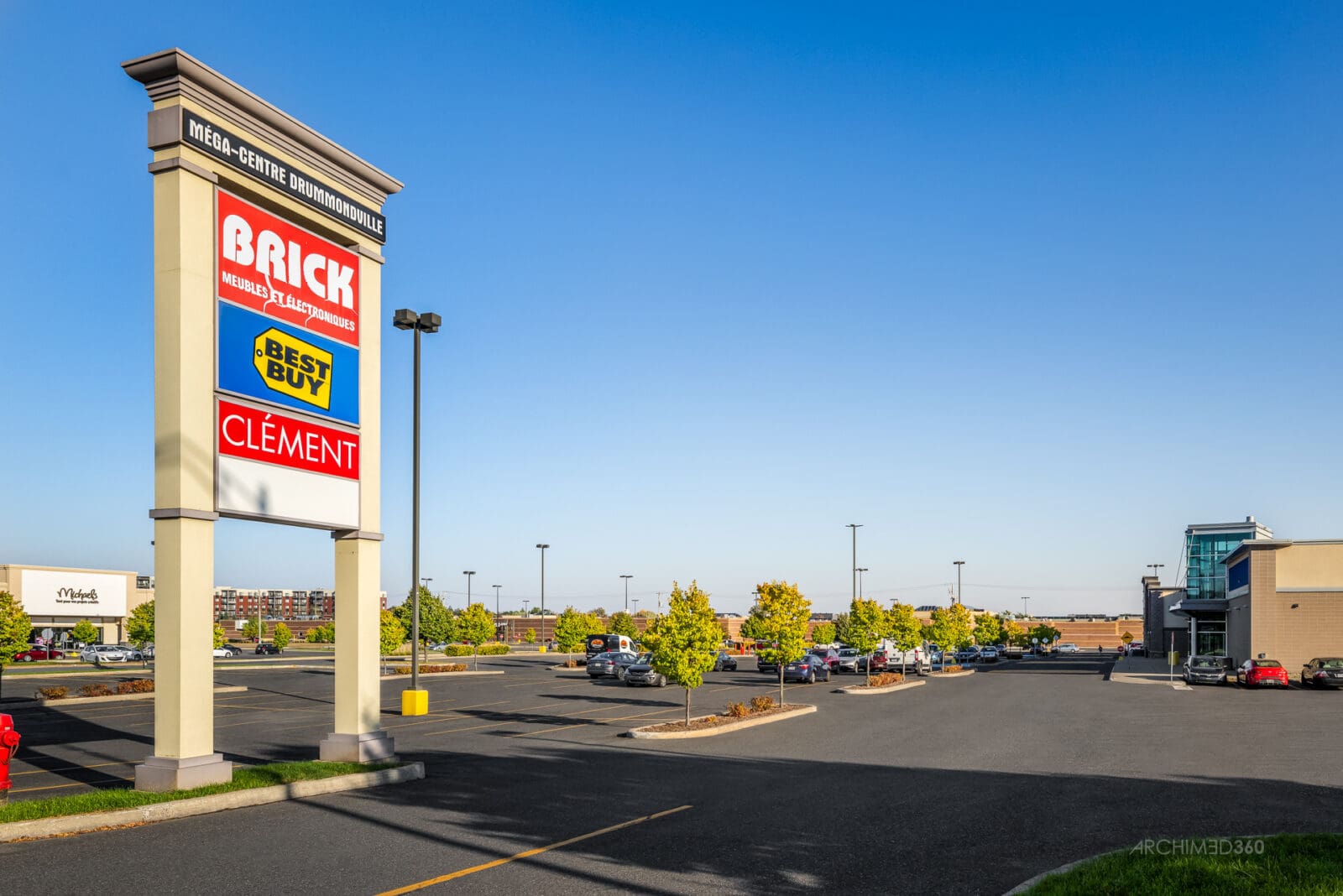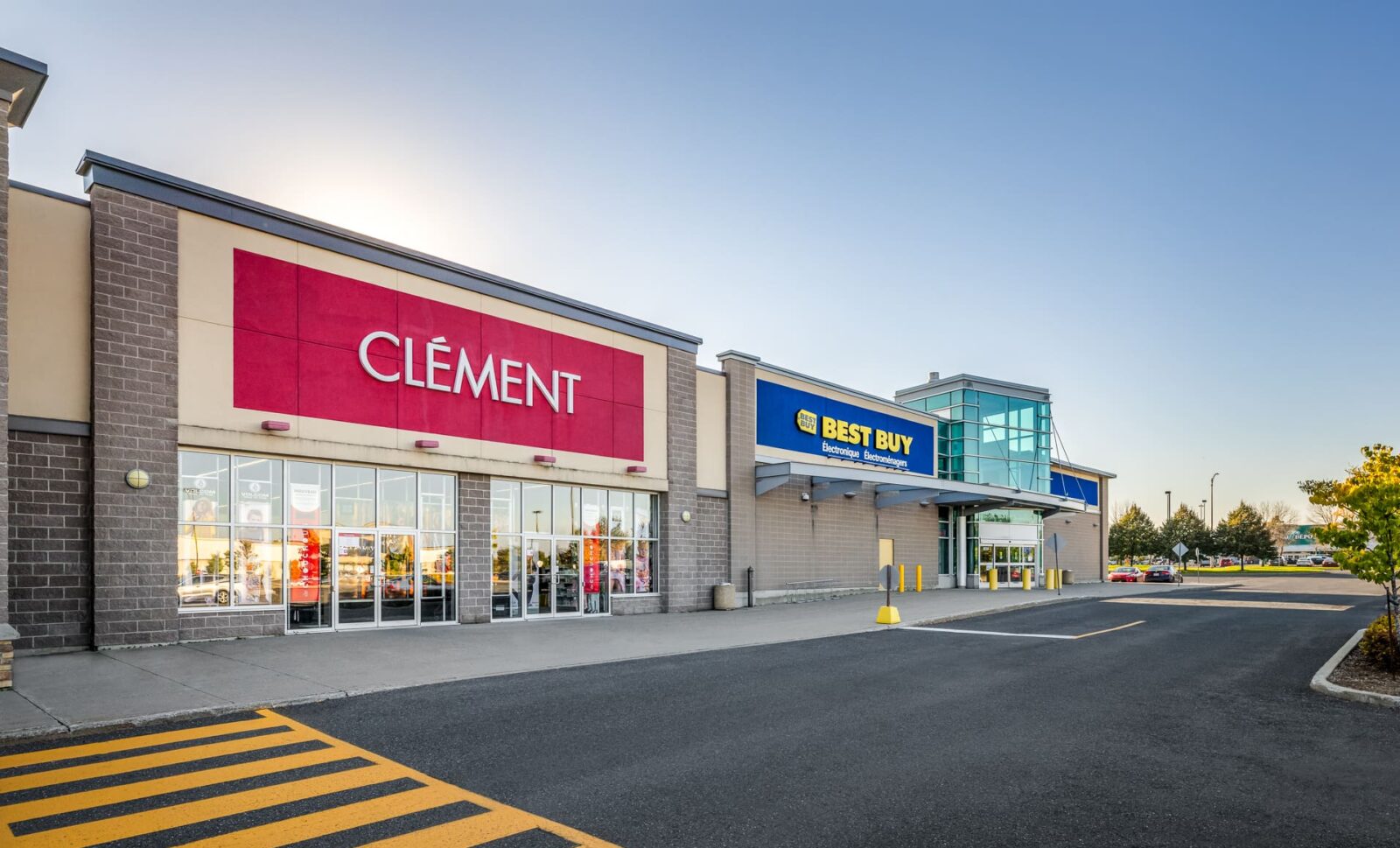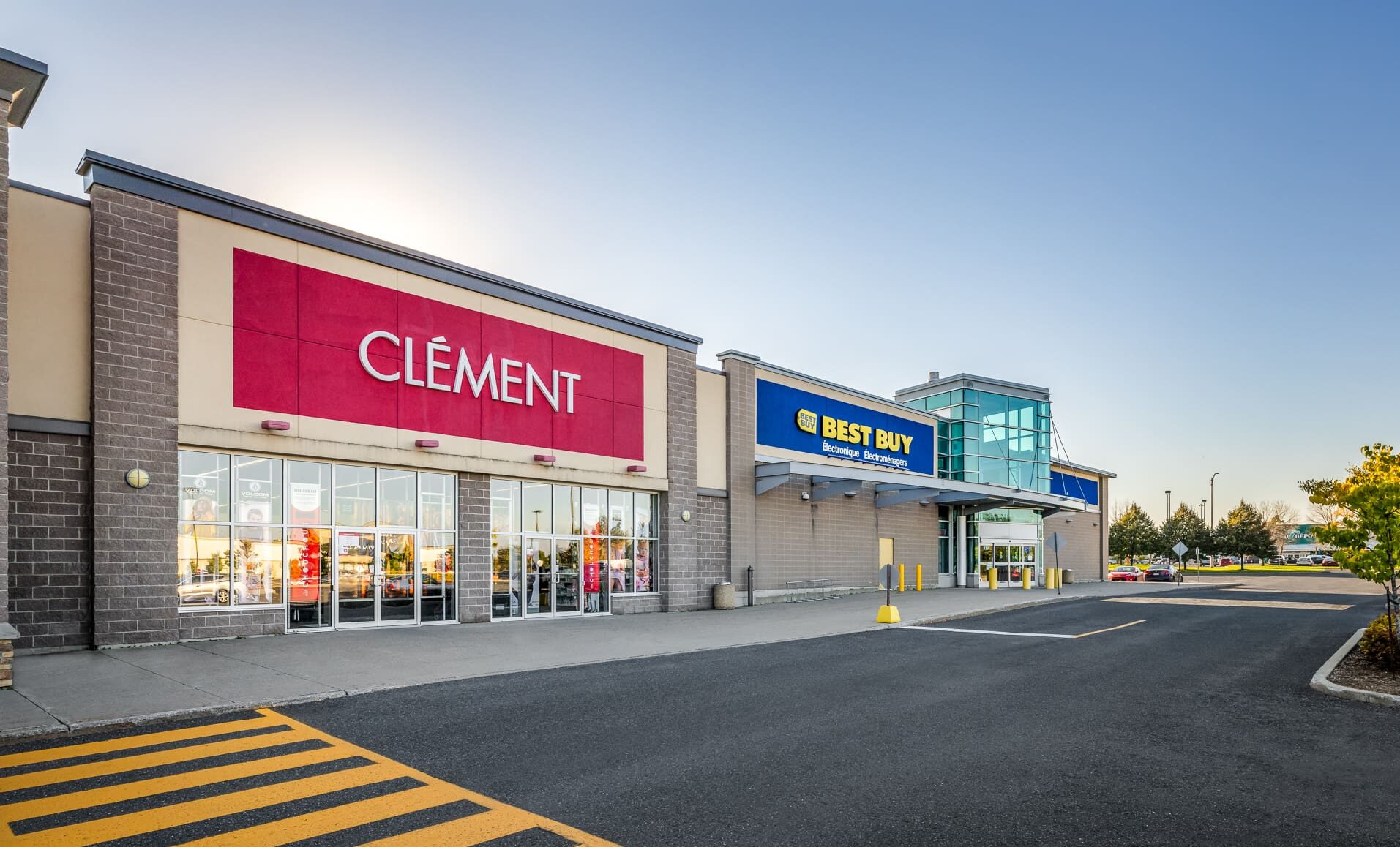 Do you have a project you'd like to discuss?
Contact us