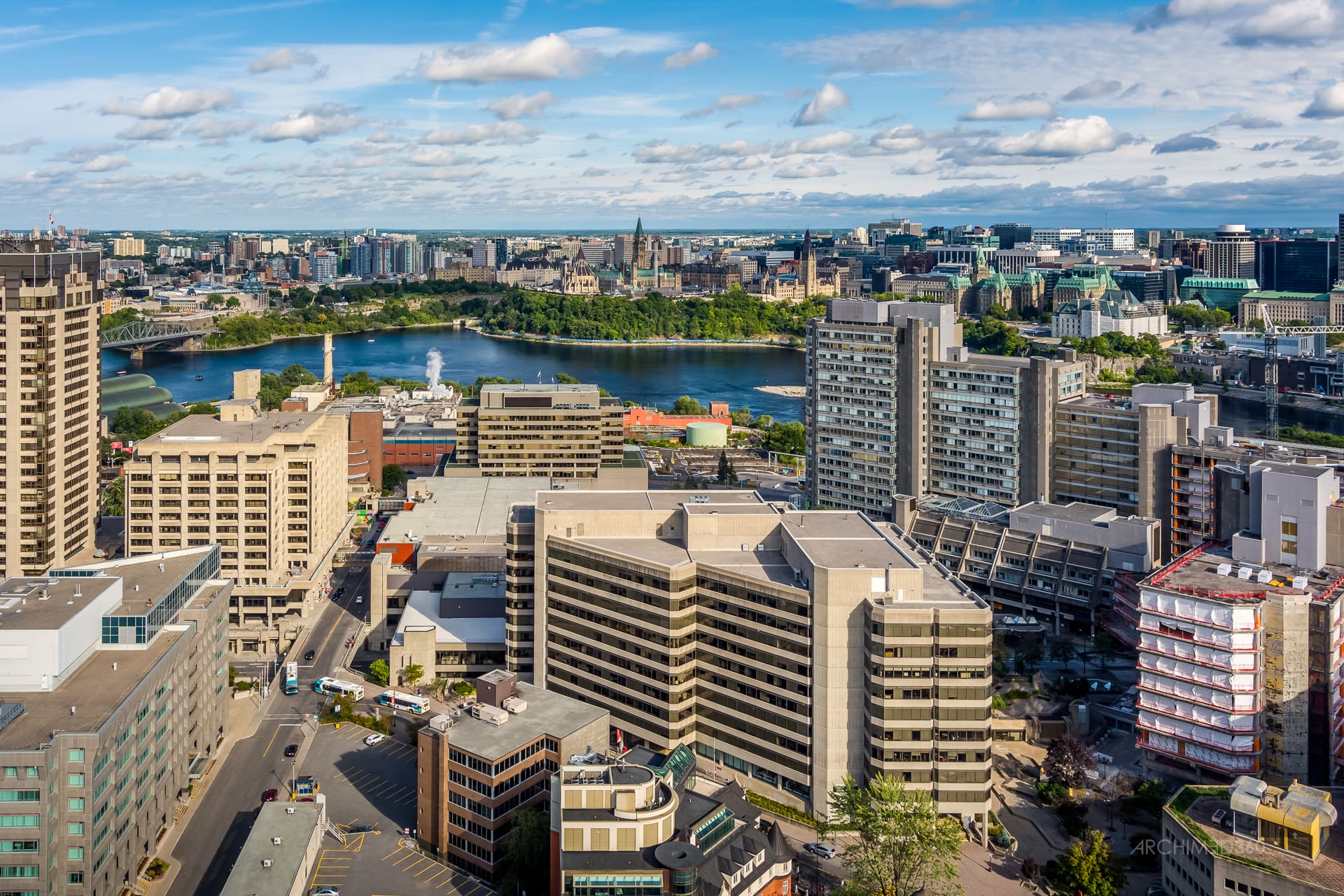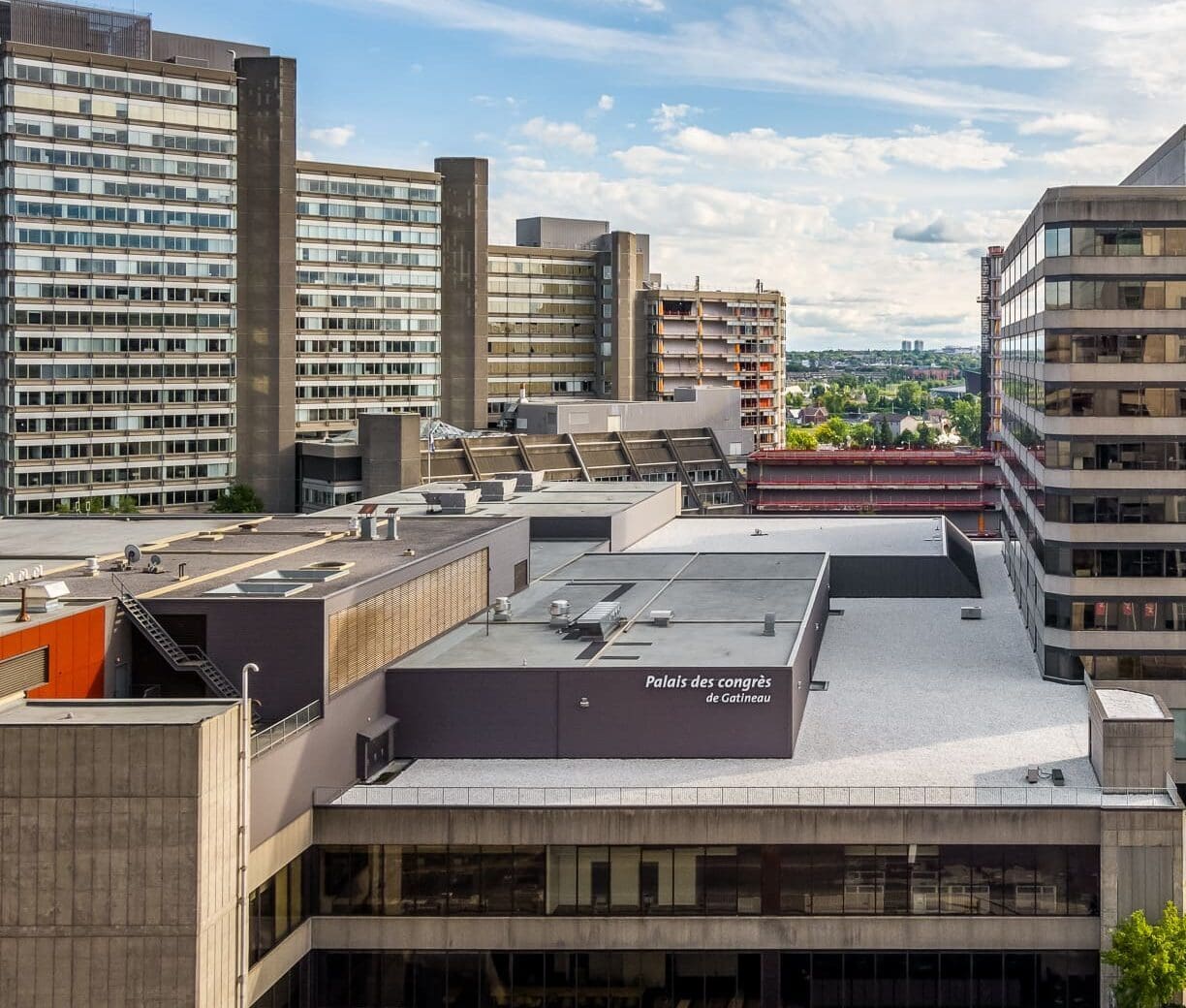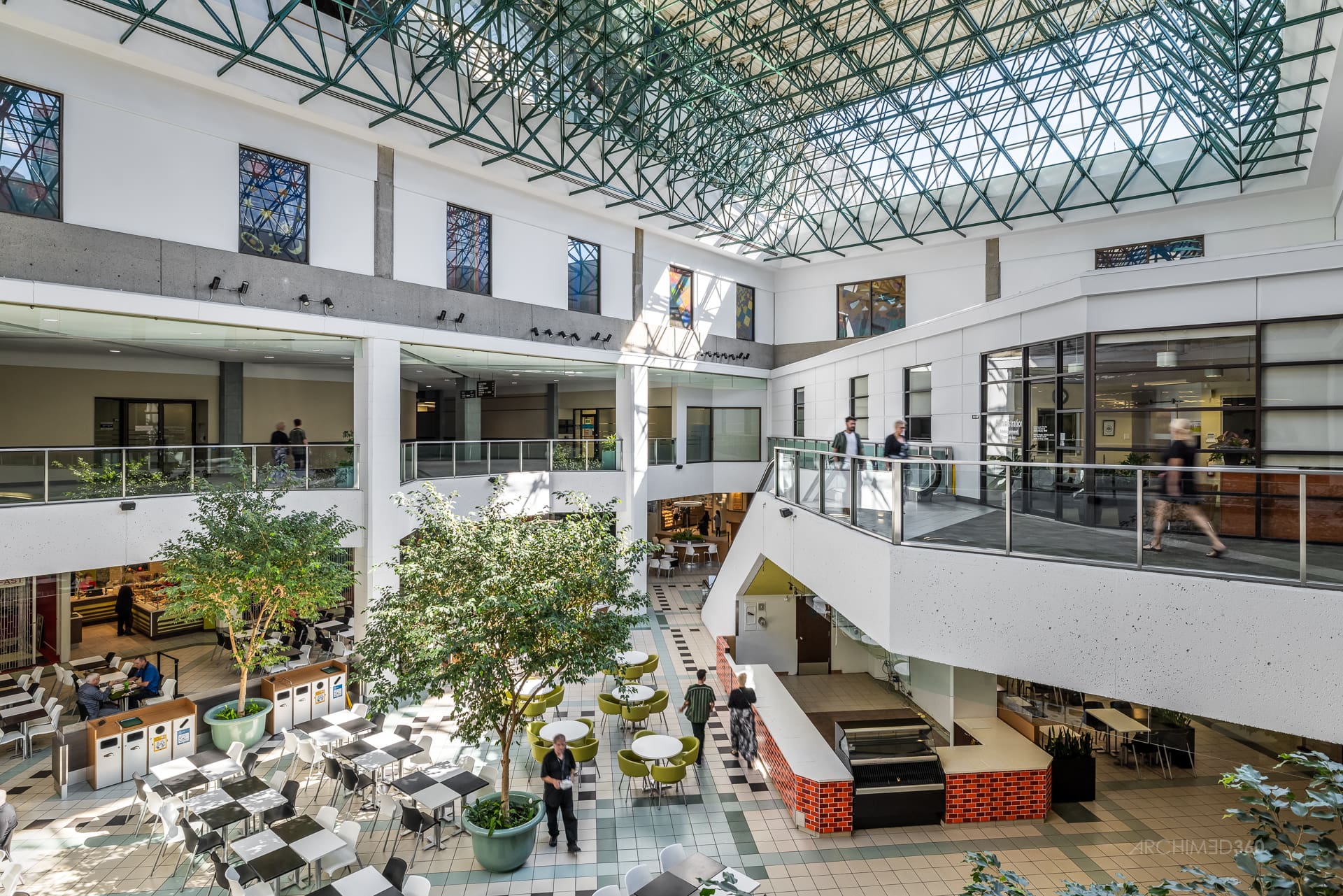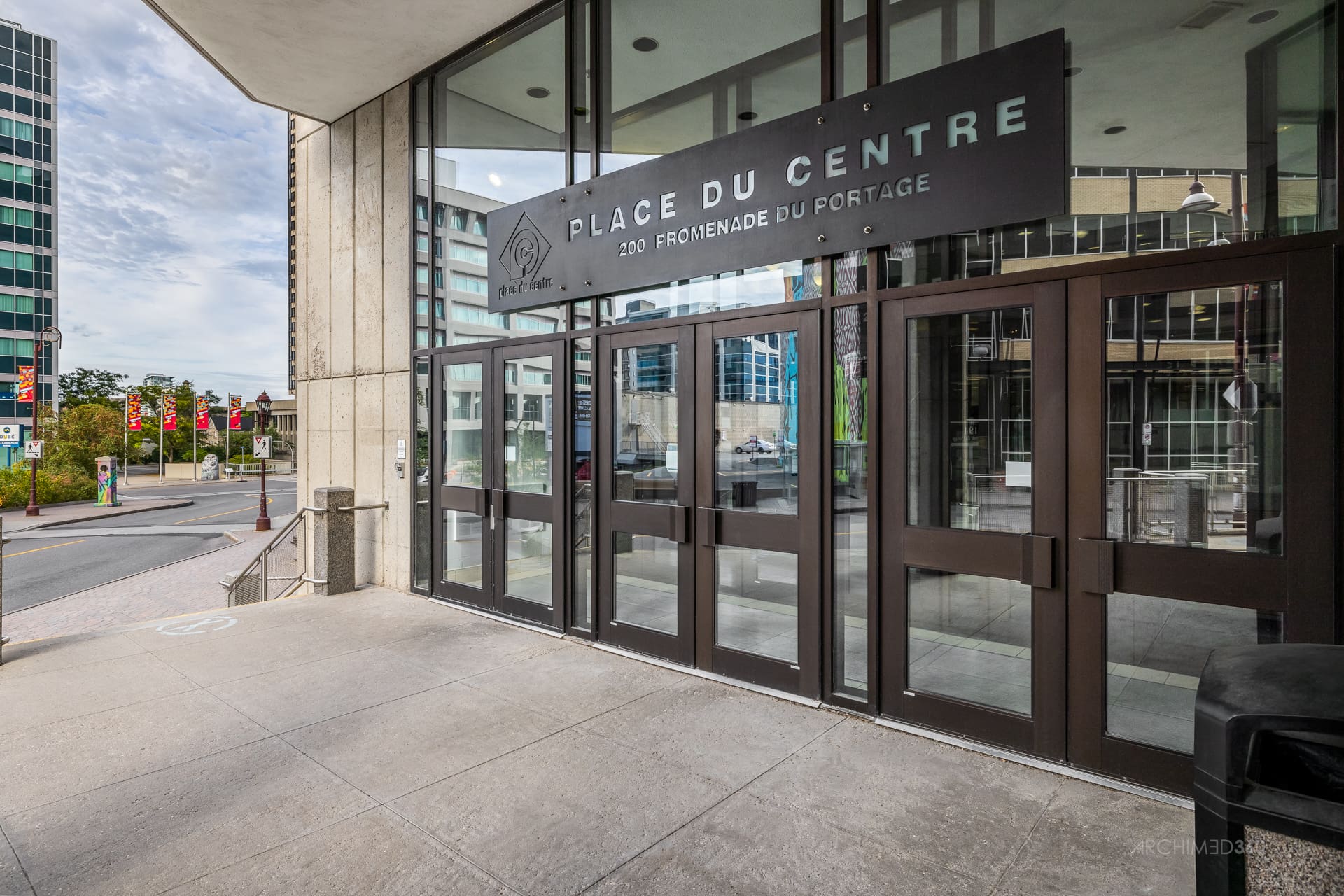 description
Place du Centre is located in the heart of downtown Gatineau (Hull sector), across the Portage Bridge, and is bordered by Laurier and Maisonneuve Boulevards, Promenade du Portage, and Hôtel-de-Ville and Courcelette Streets.
Place du Centre is a mixed-use complex comprising an office building, many retail outlets, the Palais des Congrès, and a large food court. Most of the office space is occupied by federal government departments.
Surface area
213 668 sq.ft.
Address
200 Promenade du Portage, Gatineau, Quebec J8X 4B7
Speak to a resource person
Contact us for more information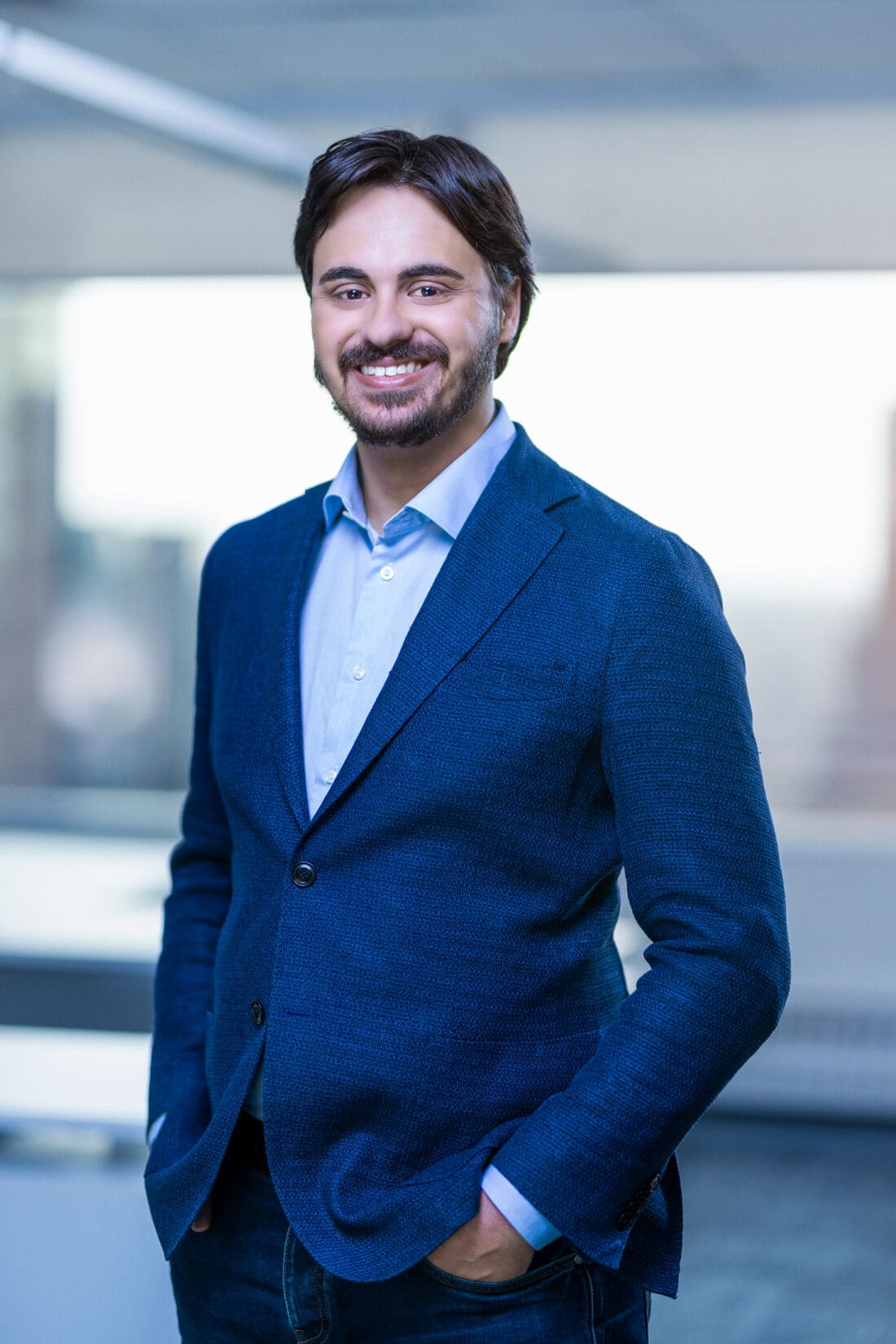 Senior Leasing Manager, Westcliff

Adam Bréard

General Manager, Place du Centre

Catherine Ménard
A certified Shopping Center

BOMA BEST certification
Do you have a project you'd like to discuss?
Contact us