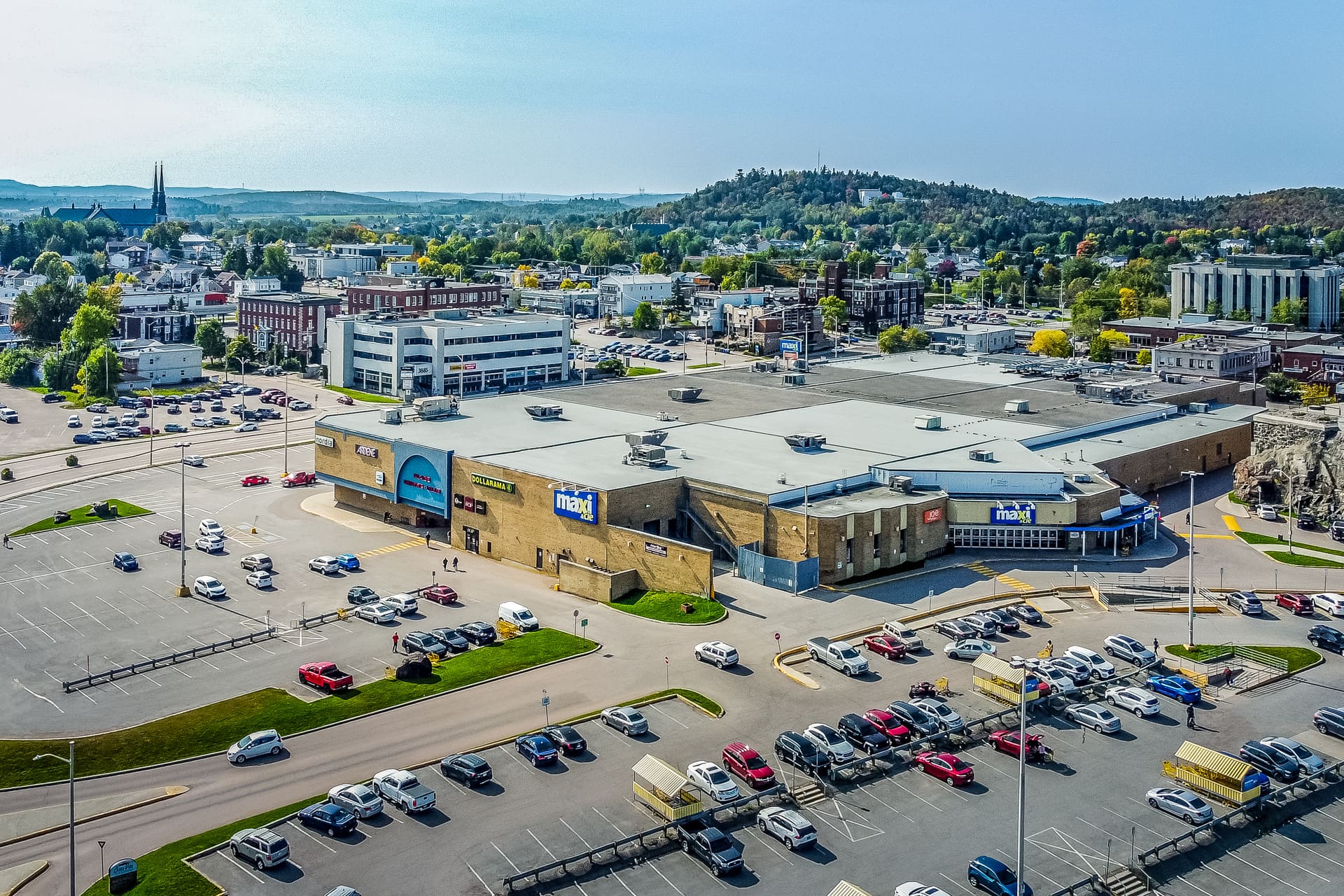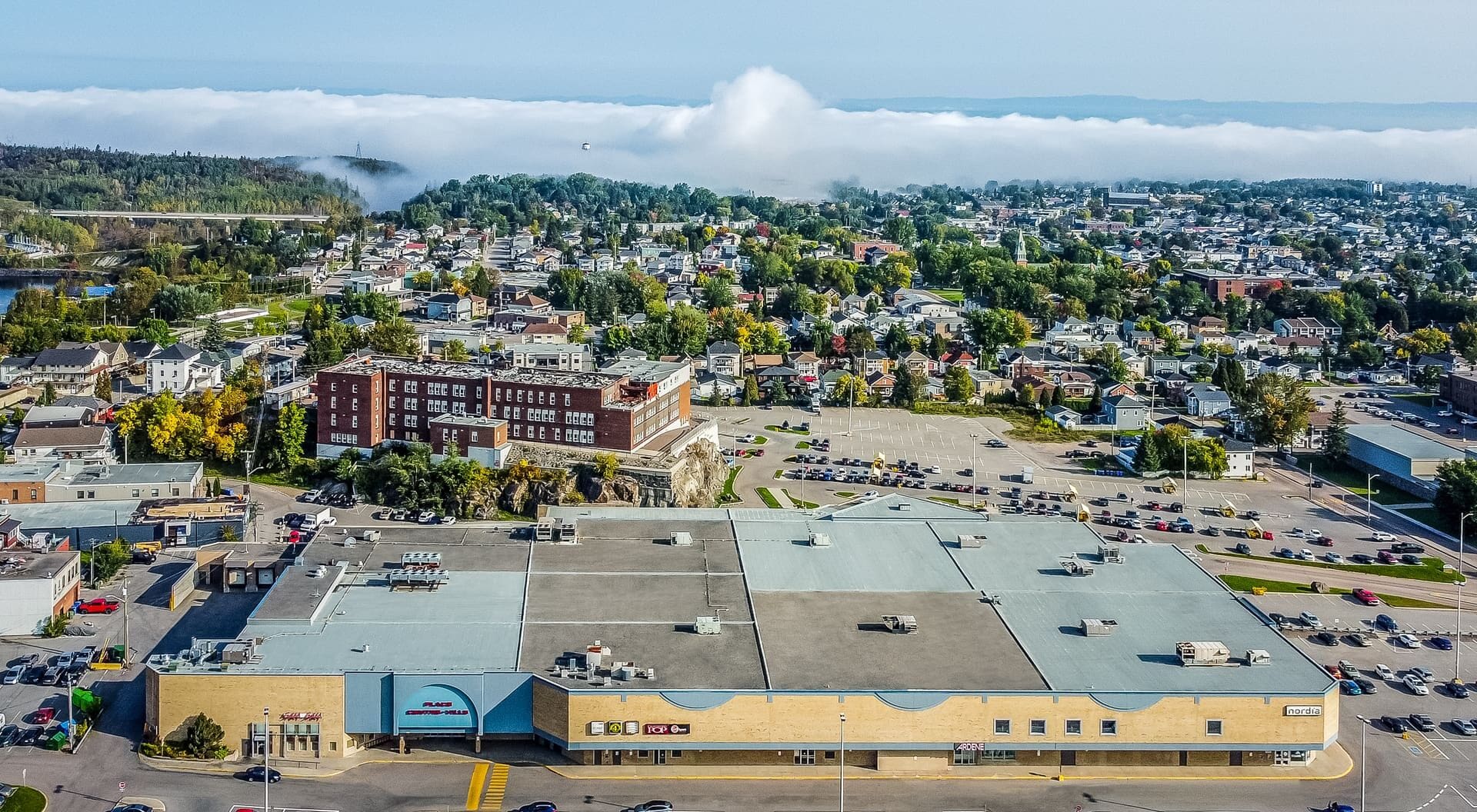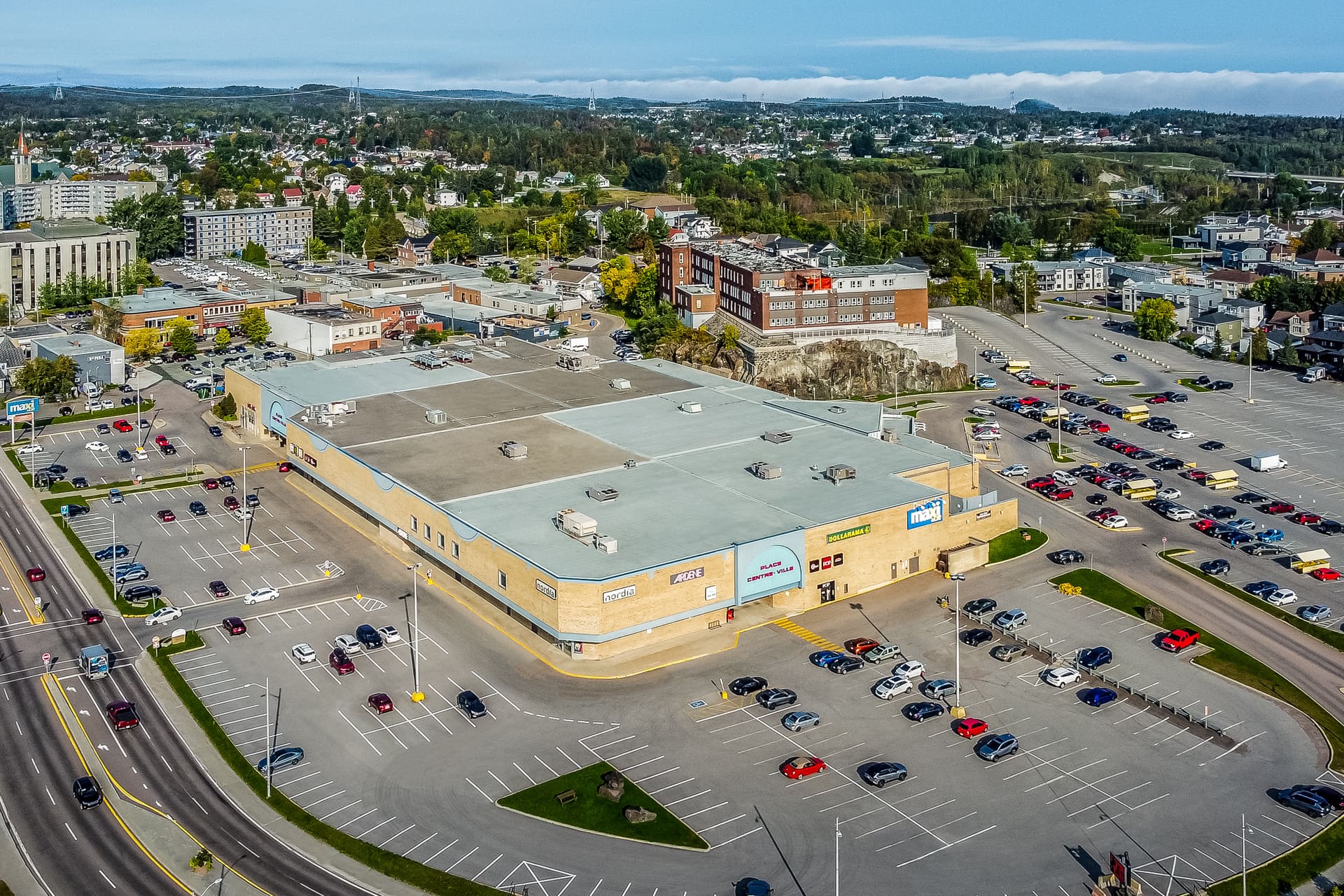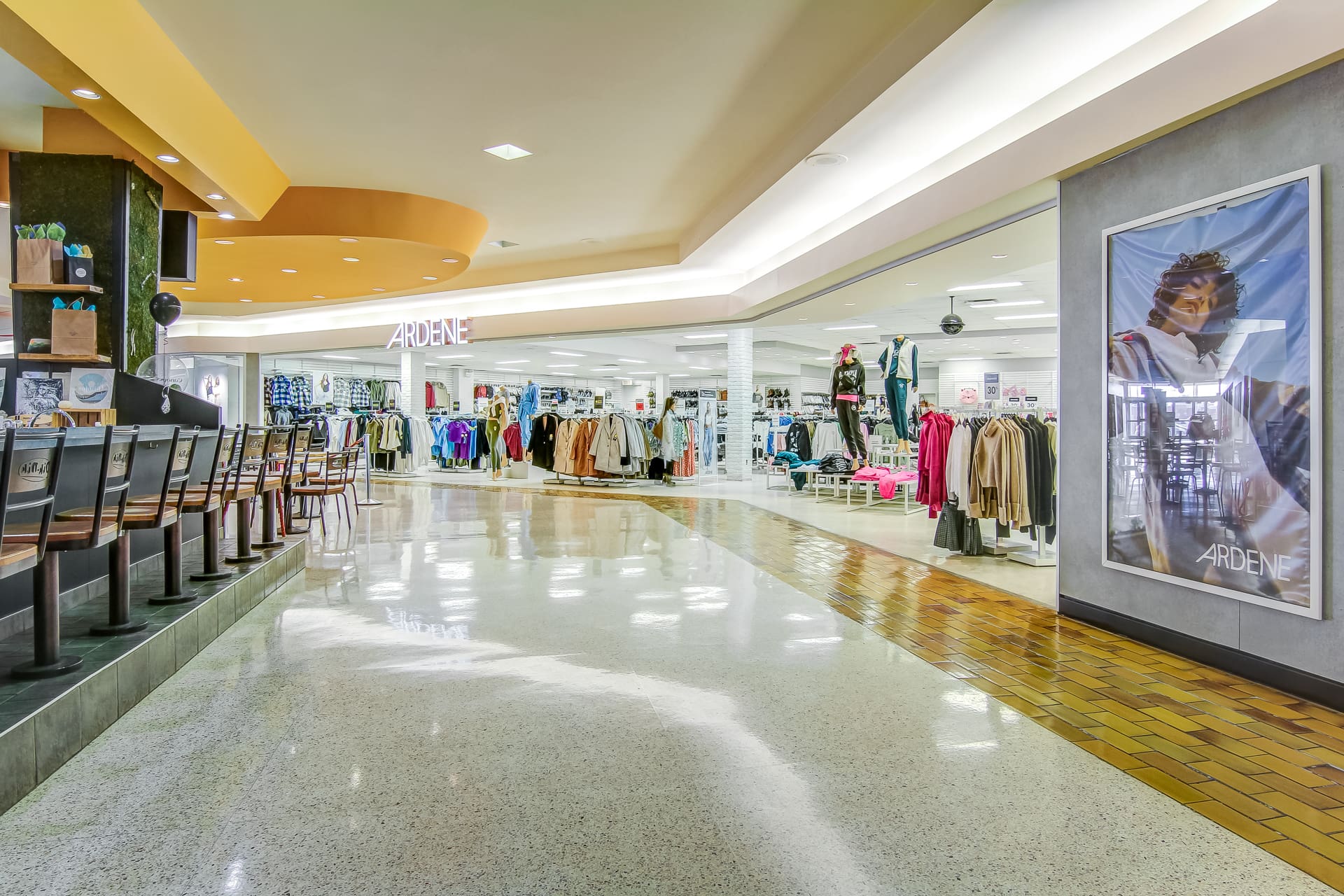 description
Located in downtown Jonquière, Place Centre-Ville is a two-storey shopping centre centred on a large Maxi & Cie grocery store. The property enjoys excellent visibility from Harvey Boulevard, the city's main thoroughfare.
Surface area
195 000 sq.ft.
Address
3880 Harvey Boulevard, Jonquière, Quebec G7X 8R6
Speak to a resource person
Contact us for more information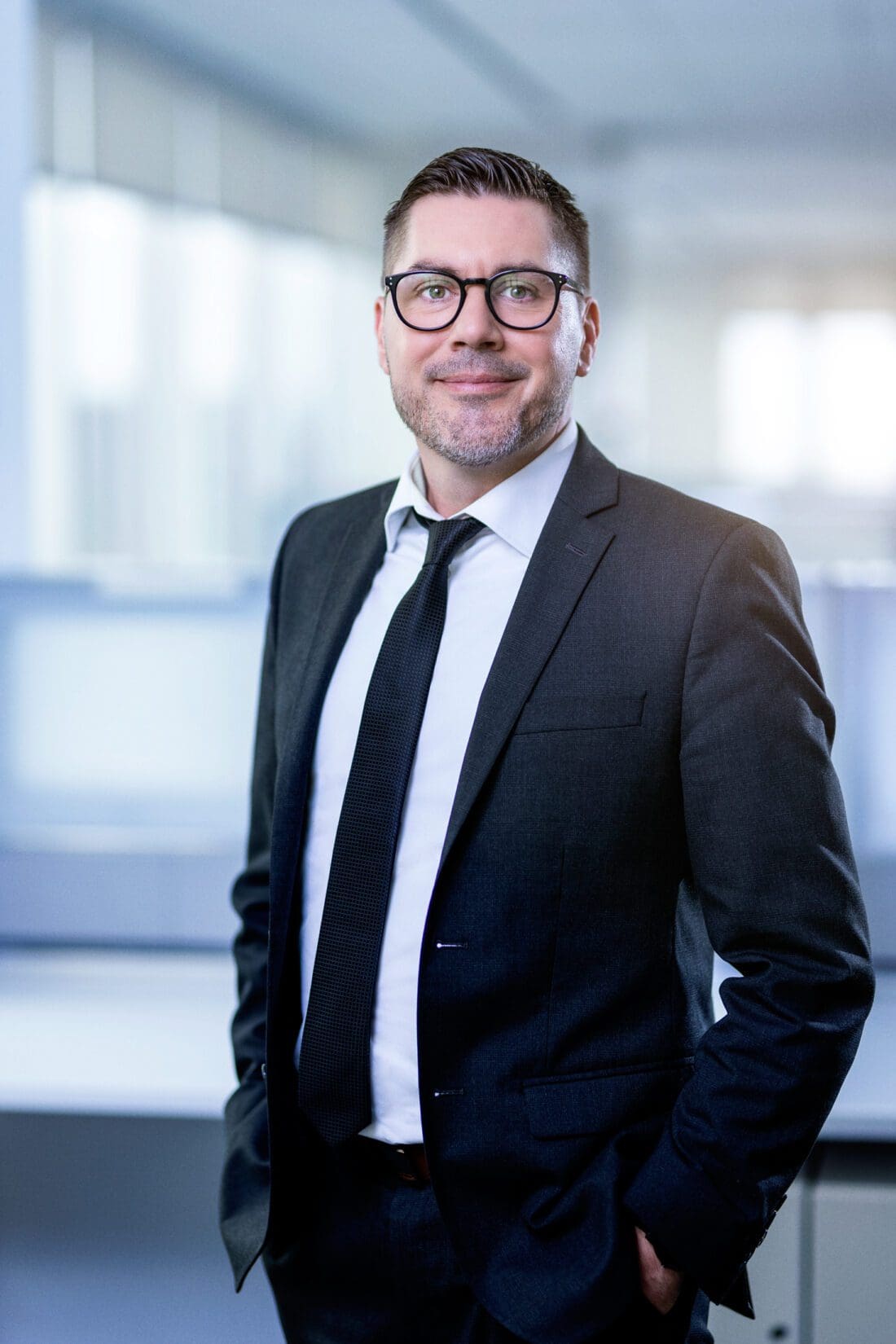 Senior Director, Leasing, Westcliff

Tommy-Alexandre Roy

General Manager, Place Centre-Ville

Martyne Tremblay
MORE DETAILS
The centre generates sales of about $155 per square foot, and annual visits exceed 1 million people.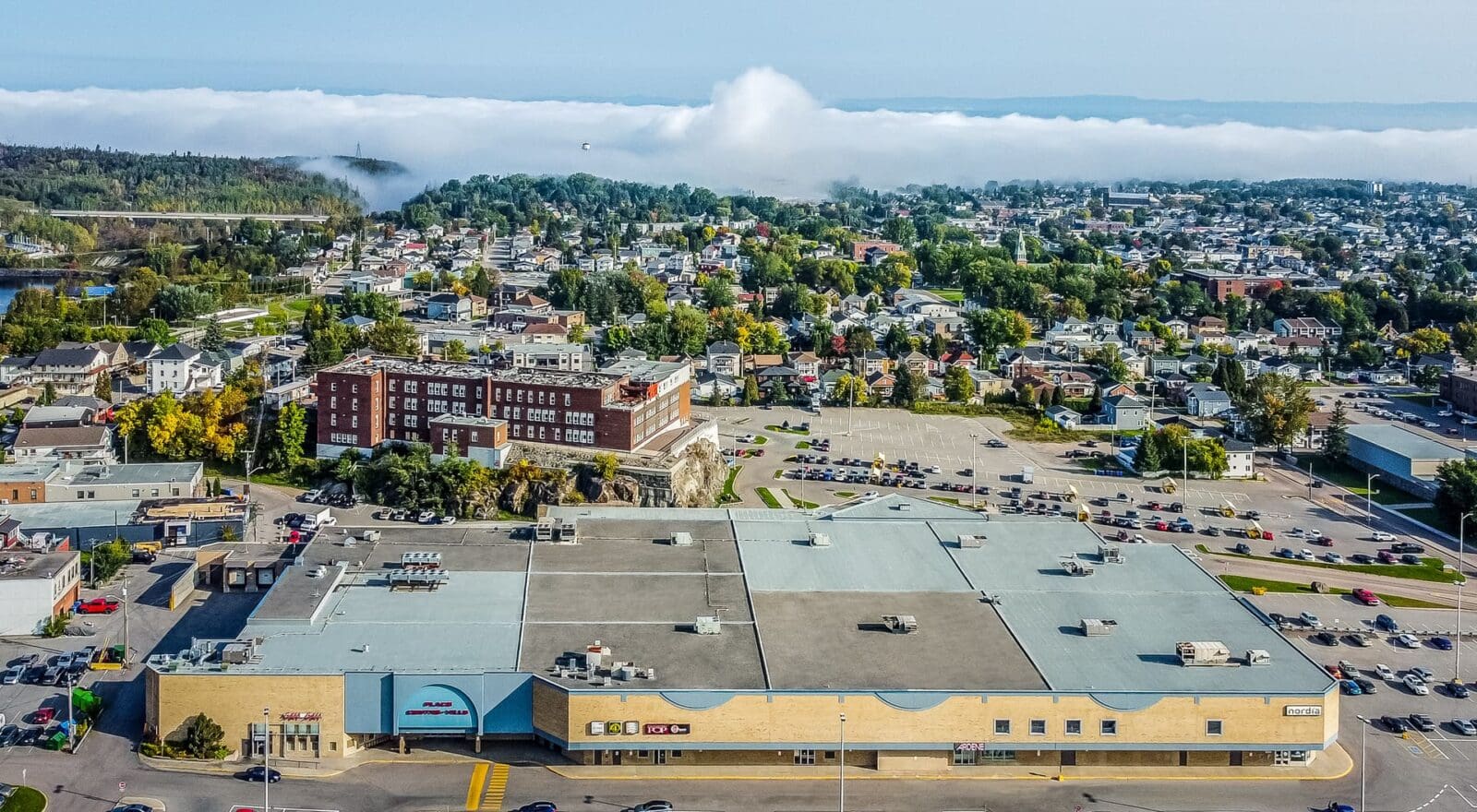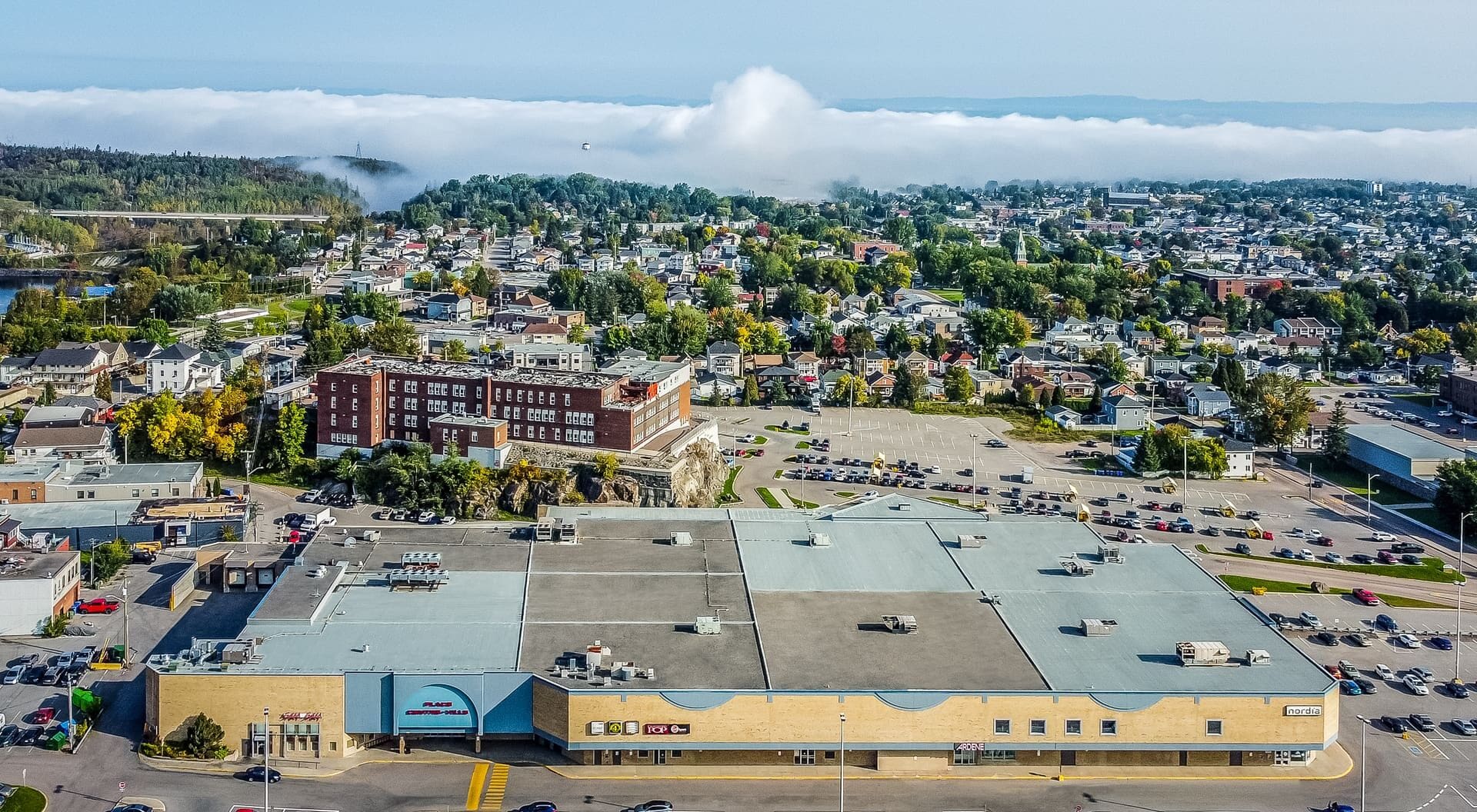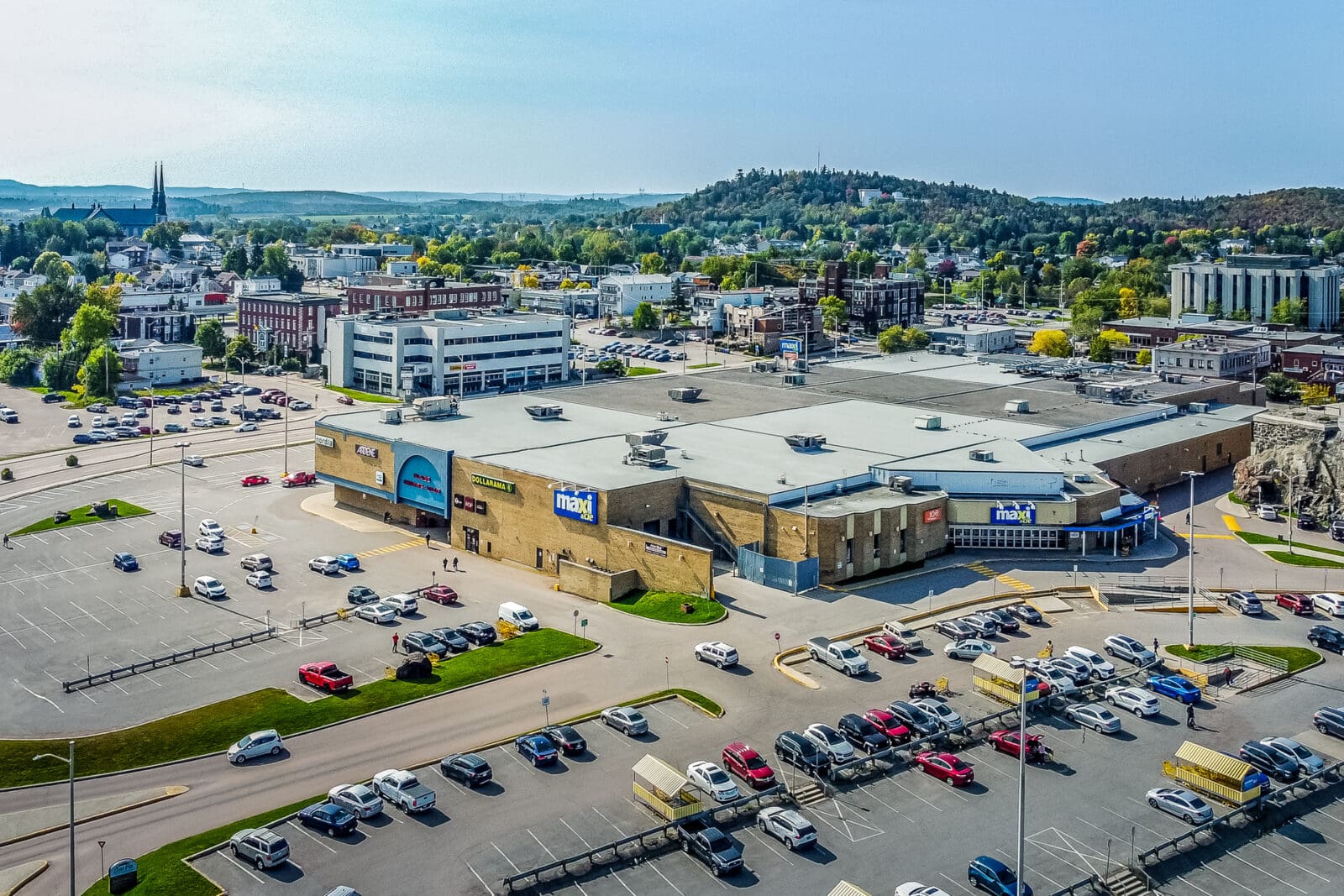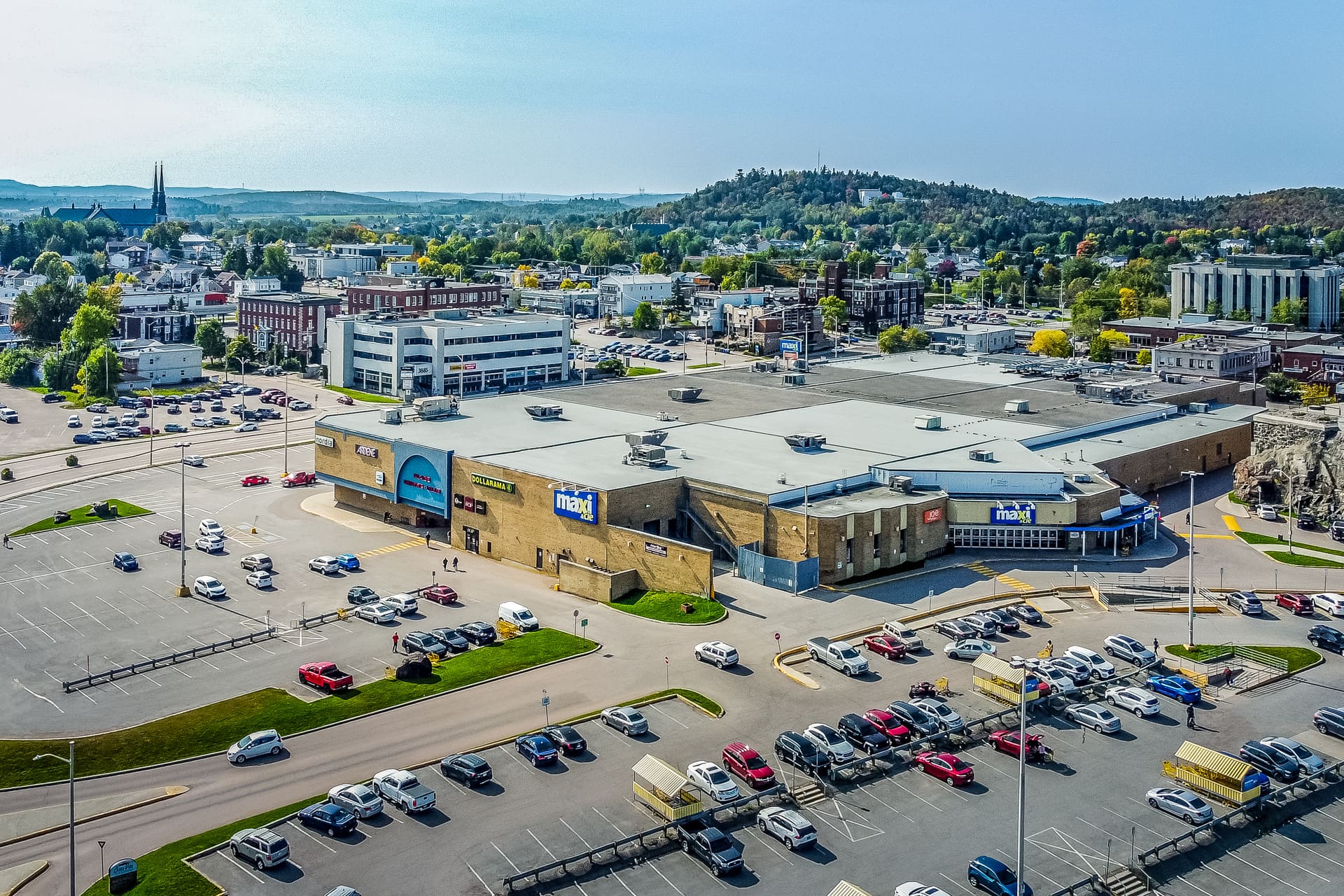 Do you have a project you'd like to discuss?
Contact us